Do you have a question about healthy lifestyles?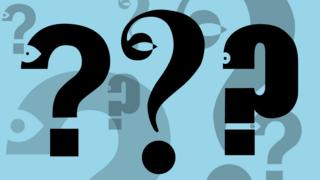 We've answered questions from you on how much money the NHS wastes and why the NHS funds homeopathy. Now we want to know if you have any unanswered questions about obesity, smoking, drinking or any other aspect of living a fit and healthy lifestyle.
Do you want to know about treatments for the illnesses associated with smoking or drinking alcohol? Do you want to know about sugar and how it affects your health? Let us know.
We'll select a few of your questions and get you to pick the one we'll answer.
Other questions you've wanted us to answer
Our Health Correspondent Nick Triggle will answer the question you select and we'll publish his answer on this page.
Use this form to ask your question: