NHS England reconsiders HIV Prep drug decision
By Michelle Roberts
Health editor, BBC News online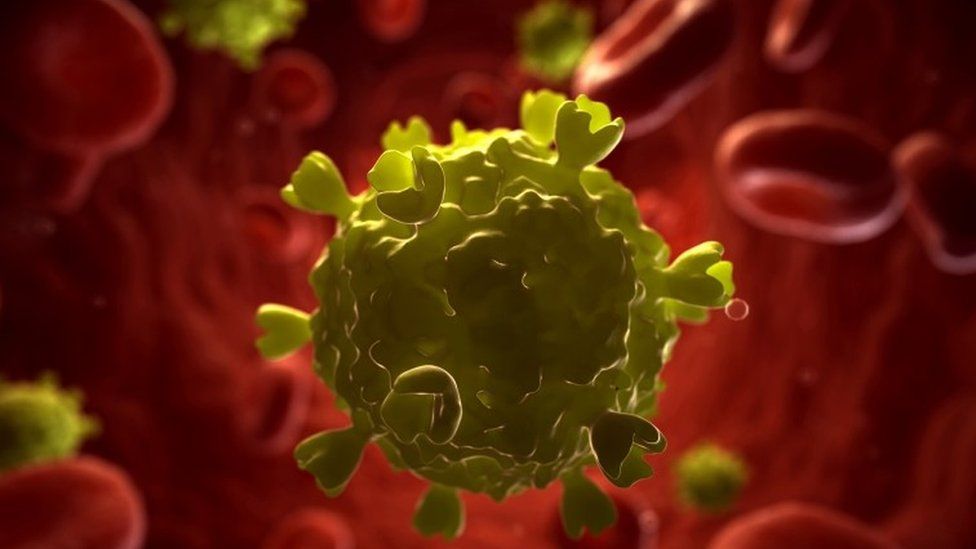 The NHS in England says it will reconsider whether or not to provide a drug treatment that can prevent HIV.
It had said the responsibility for offering at-risk people the preventive medication - known as Prep - should fall to local authorities instead.
This comment, a few weeks ago, caused outrage from HIV charities.
And, following a legal threat by the National Aids Trust (NAT), NHS England now says it will "carefully consider" its position.
It says it should reach a decision in late May.
Prep (pre-exposure prophylaxis) is a daily pill that can considerably lower a person's chances of catching HIV.
NHS England has now confirmed that its specialised commissioning committee will consider whether or not to put Prep back into the NHS decision-making process.
NAT chief executive Deborah Gold said: "Prep is one of the most exciting prevention options to emerge since the HIV epidemic began and offers the prospect of real success in combating this virus.
"To deny the proper process to decide whether to commission Prep, when 17 people are being diagnosed with HIV every day, is not only morally wrong but legally wrong also."
Local Government Association spokeswoman Izzi Seccombe said: "We are pleased and encouraged by NHS England's announcement that it will reconsider its decision not to fund the new HIV treatment Prep.
"Councils have invested millions in providing sexual health services since taking over responsibility for public health three years ago, and this treatment could help reduce levels of HIV in the community.
"However, our position has always been that responsibility for funding Prep should lie within the NHS rather than councils.
"We look forward to working with NHS England to find an agreeable way forward that will resolve this issue."
An NHS England spokesperson said: "Final decisions on PrEP have not yet been taken, and we have agreed to consider representations from some stakeholders before deciding on next steps on the appropriate way forward."
Related Internet Links
The BBC is not responsible for the content of external sites.