Your questions: A&E waiting times across England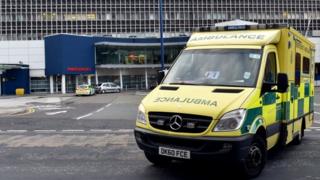 A&E waiting times are at their worst in 10 years. Figures show that the NHS in England has missed its four-hour A&E target.
Are you worried about the NHS in your area? Have you been treated at A&E recently? The BBC's Health Correspondent Nick Triggle is answering a selection of your questions on Facebook from 1600 to 1700 GMT
Add your question here.