Childhood obesity: Your comments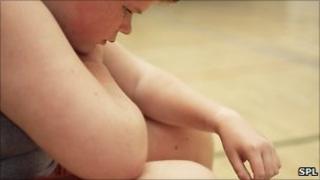 Most of us are aware that obesity is a problem and may even know that the UK is in the middle of a child obesity epidemic. But many parents are unable to tell when their own child is overweight.
In this week's Scrubbing Up, consultant paediatrician Professor Mary Rudolf asks why it is so difficult to recognise when children are overweight.
BBC News website readers have sent their comments.