Apathy in the UK: Your comments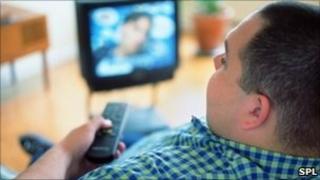 Our lives are full of energy-saving devices, from ready meals to remote controls, all designed to make our lives easier.
However, leading sport and exercise experts Dr Richard Weiler and Dr Emmanual Stamatakis argue our sedentary lifestyles also make us lazier and create risks to our health.
BBC News website readers have been sending in their comments.
Your comments: