BBC News Health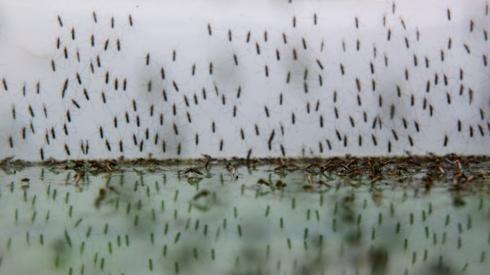 Top Stories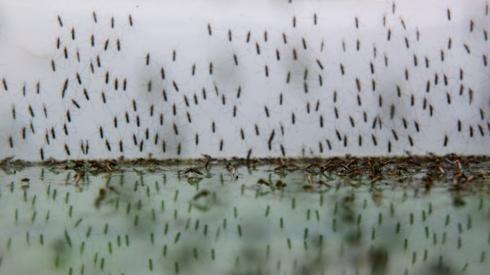 Featured Contents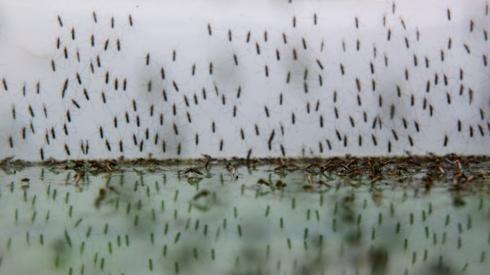 Latest Updates
The care home says Rhys Thomas' father and others who had been isolated were not part of the visit.
Read more
Leo Kelion
Technology desk editor
The app will use QR barcode scans as well as Bluetooth handshakes to determine if users are at risk.
Read more
Millions of respirators will not be used by health workers because they may not fit adequately.
Read more
Daniel Scott, father to three boys aged four, five and 13, is diagnosed with pancreatic cancer.
Read more
Caroline Coster questioned whether the delay in payments was in case her hands and feet grew back.
Read more
Loneliness | A Poem By Erin May Kelly
"Loneliness doesn't have a type"

A poem for those who've experienced loneliness and isolation.