BBC News Health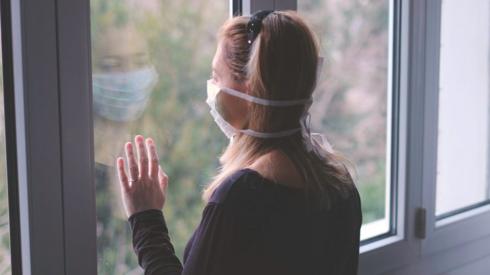 Top Stories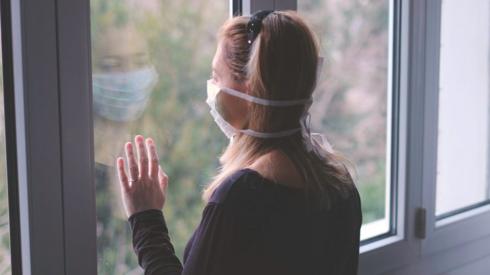 Featured Contents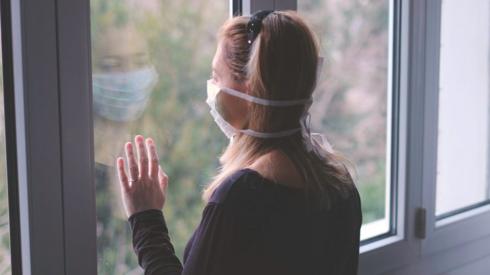 Latest Updates
As Covid-19 restrictions are gradually lifted, BBC News NI answers your questions.
Read more
Reality Check team
BBC News
Ministers have set targets for testing, medical equipment and hospital beds. Have they delivered?
Read more
Jonathan Macauley works as a GP in several rural clinics in South Africa.
Jack Goodman and Christopher Giles
BBC Reality Check
The World Health Organization has halted studies of the drug. But what do we know about its effectiveness?
Read more
NHS tribute rugby league shirt raises more than £9,000
A limited-edition rugby shirt designed to support NHS charities and key workers in Hull has raised £9,460 in just one month.
Organised by Hull FC supporters group The Mighty Black and Whites, 946 of the newly-designed tribute shirts have been bought, with orders received from as far away as Australia.
Sales closed at midnight on Sunday after a "fantastic" weekend of orders.
"I am so chuffed. It's one of the biggest achievements in my life and I am immensely proud", organiser Lee Middleton said. "I am exhausted but overwhelmingly grateful."
All money raised will be donated to the Hull University Teaching Hospitals Trust and its charity WISHH along with the Humber Teaching NHS Foundation Trust and its charity Health Stars.
Mr Middleton, a full-time carer and life-long Hull FC fan, previously said he had only expected to sell "about 50" of the shirts.
Woodcarver 'thrilled' at response to NHS plaques

Charley Adams
BBC News Online
A woodcarver who has been donating his skills and time to show his appreciation for the work of health care staff during the coronavirus pandemic said he is "thrilled" with the response his project has received.
Johnathon Whittaker, who is a full-time self-employed wood carver and sculptor, has been making hand-carved plaques to thank health care workers.
Since starting the idea in April, Mr Whittaker and his wife Christie, who helps with administration, have been inundated with requests.
The couple from Plymstock in Devon have been making plaques for care homes and the South Western Ambulance Service, as well as their original idea for NHS workers.
"I am feeling a mixture of emotions, excitement, happiness, anxiety, nervousness...there is a lot going on inside my head right now," said Mr Whittaker.
"I never expected it to boom like it has, but I am loving every minute of it."
They have had 110 requests from across the country, with the majority coming from the south west.
"The impact they are having is almost tangible - everyone seems to really value being gifted something that will stand as a long lasting reminder of their bravery and strength at this time.
"There will come a point where this will all die down, and the demand on my time will lessen, and all of this will be something wonderful to look back on."
The 45-year-old thanked the companies that have backed them during this time and said the woodworking community "has been fantastic".
Philippa Roxby
Health reporter
More than 23,000 cancers could have gone undiagnosed during lockdown, Cancer Research UK says.
Read more
Weston General Hospital remains closed to new patients after an outbreak of coronavirus cases.
Read more
A total of 1,347 people have now died with coronavirus, according to Public Health Wales figures.
Read more