BBC News Health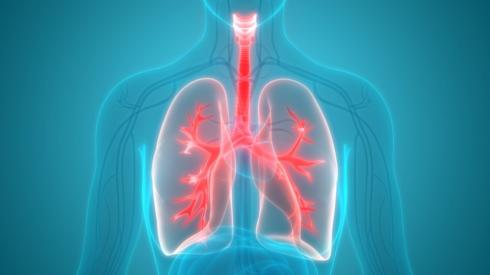 Top Stories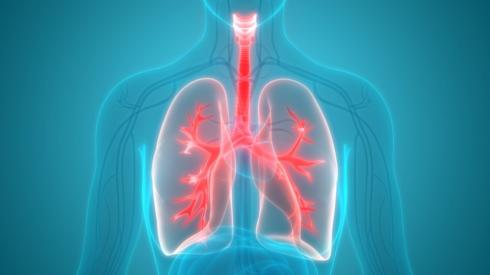 Featured Contents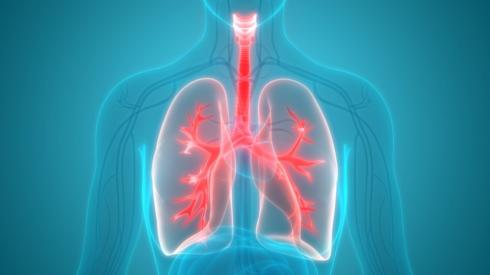 Latest Updates
Mr London Meow offers therapeutic care to patients at the Royal London hospital in Whitechapel.
Brenda suffers from pica, an eating disorder which leads to cravings of non-food items.
One project is trying to bridge the gap in providing dementia care for people from minority ethnic groups.
Read more
Joe Hammond has just become a published author for his observations on love and dying.
The Leicester-based musician says people need to talk to each other.
My three miscarriages gave me night terrors
Rebecca has had three miscarriages. She wrote an article about her experience, saying that grief for a lost unborn child is not fully recognised by society, making a devastating situation feel more isolating and confusing.

20% of known pregnancies end in miscarriage. But the actual number is likely higher because many miscarriages occur so early in pregnancy that a woman does not realise she is pregnant.

Rebecca wants people to be able to talk more openly about miscarriages.

(Photo: Rebecca Weller. Credit: Rebecca Weller)
Daniel McCrossan will be present on Monday in spite of his party leader calling it a" total stunt".
Read more
BBC Get Inspired and Public Health England bring you the Couch to 5K challenge, get running 5K within nine weeks - even if you've never run before.