BBC News Health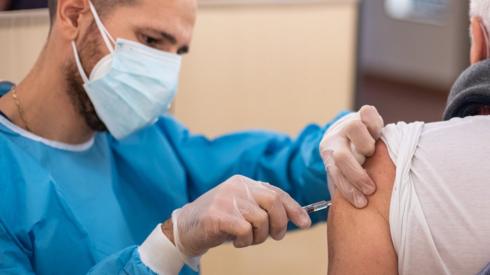 Top Stories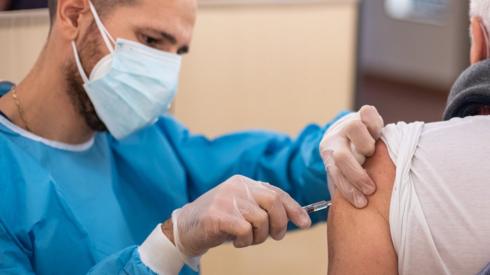 Featured Contents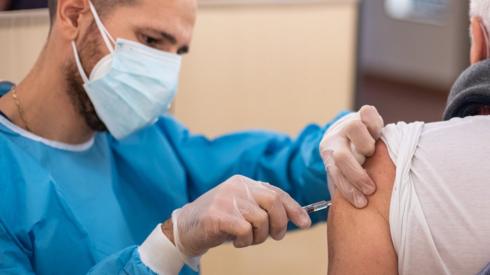 Latest Updates
By Adam Clarkson

Reporter, BBC Radio Tees

By Sophie Hutchinson

BBC News

By James Gallagher

Health and science correspondent

By Michael Buchanan

BBC News

By Shaimaa Khalil

Australia correspondent

By Michele Paduano

BBC Midlands health correspondent

By Paul Rincon

Science editor, BBC News website

Coronavirus: Doctor warns 'weigh up risks' at Christmas

One of the region's intensive care doctors has warned people to think carefully about plans for Christmas.

Dr Sarah Platt, who has looked after hundreds of Covid patients at Newcastle's Royal Victoria Infirmary said it was up to us all to "weigh up the risks" before having gatherings.

She said: "People must do what they think is right for them.

"For one family, a gathering might be a risk worth taking for another family it might not be right and not a risk worth taking.

"It's a very personal decision, everyone wants validation and to be told their plans are safe but at the end of the day we can only take those risks ourselves."