BBC News Health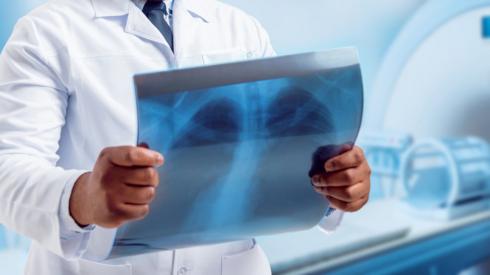 Top Stories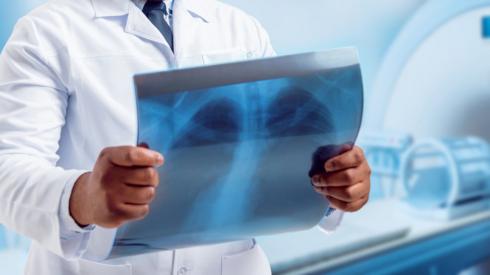 Featured Contents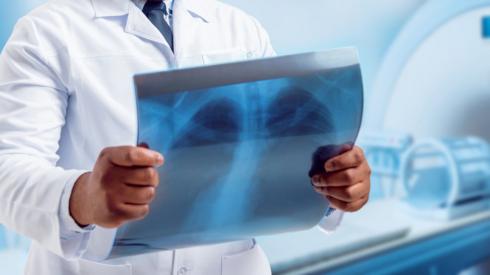 Latest Updates
India's vaccination drive against Covid-19

Fez finally got the call to receive his third kidney transplant after waiting for a number of years.

By Michelle Roberts

Health editor, BBC News online

By Pallab Ghosh

Science correspondent

By Tulip Mazumdar

Global health correspondent

Tommy's family hope he will no longer be in "daily pain" after surgery to improve his mobility.

Devenia Noel struggled to get help when her daughter Zora was born with a tongue-tie.

Hospital and care staff are to be given a one-off "thank you"payment for their "extraordinary service" in 2020.

Angharad Phillips's partner had to leave hospital shortly after she gave birth in March.