BBC News Health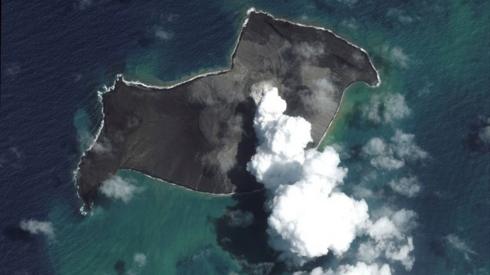 Top Stories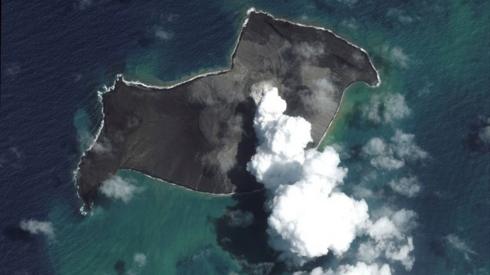 Featured Contents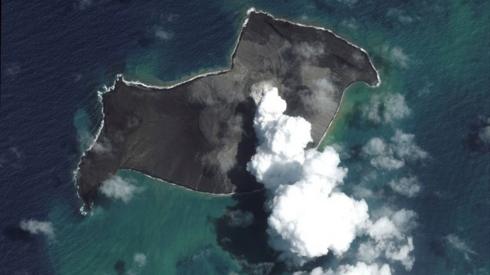 Latest Updates
By The Visual and Data Journalism Team

BBC News

By Tom Edgington

BBC Reality Check

Campaign claims young people worst affected by loneliness

Pete Allison

BBC Radio Leeds

Some think of loneliness as a problem which mainly affects older people, but it's actually younger age groups who' are worst affected, according to new research by The Jo Cox Foundation.

In a survey, 94% of 16 to 24-year-olds told the West Yorkshire-based charity they had felt lonely - compared with just over half of those aged over 80.

The foundation has launched its Great Winter Get Together campaign in a bid to encourage more open conversations about loneliness.

Chief executive Su Moore told BBC Radio Leeds: "There is still that image that lots of people have - if you say, 'What does a lonely person look like?', they'll think of an elderly person sitting at home.

"What we're saying is, there's no shame in sharing. Just take some small steps to try and chip away at that stigma. Be really honest if you're feeling lonely."

The charity was set-up in memory of the murdered West Yorkshire MP.

Angola schoolchildren ordered to take Covid jab

Angola's government has warned that secondary schoolchildren above the age of 12 will be barred from classrooms from next month if they have not taken at least one dose of a vaccine aimed at preventing the spread of Covid-19.

"If accessibility is the issue, mobile clinics will be available outside the school premise," said Narciso Benedito, a senior education official in the provincial government in the capital, Luanda.

Teachers without booster shots in secondary schools would also be denied entry, he told the BBC.

Schools reopened on 17 January, instead of 3 January.

The government launched a vaccination campaign for children in early December.

Only 13% of Angola's population is fully vaccinated against coronavirus, according to Our World in Data.