BBC News Health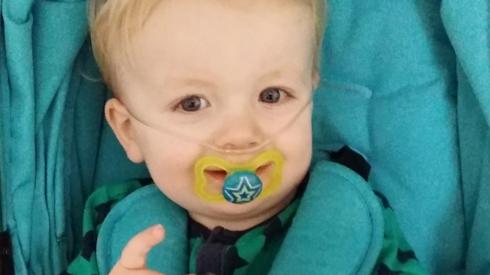 Top Stories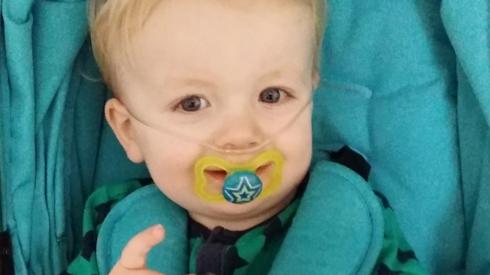 Featured Contents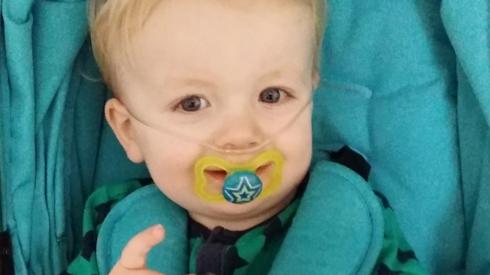 Latest Updates
A study reveals where levels of anger and worry - and positivity and enjoyment - are highest in the world.
Read more
How one Nigerian state has boosted measles vaccinations
The United Nations is warning that millions of children going without vaccinations is a ticking time bomb which could see result in increasing measles outbreaks.

However, in the rural northern Nigerian state of Jigawa, a vaccination campaign is now making a startling difference. The rate of immunisation there has jumped from 2% in 2017 to 92% this year. 

Dr Kabir Aliyu is the leader of the campaign and explains how they achieved such a successful progress.

(Photo: Immunisations taking place in Jigawa, Nigeria. Credit: Shamsudeen Sani, MNCH2)
Abbie is embracing her acne as she heads on a night out for the first time without make-up.
Pre-exposure prophylaxis is taken daily or on demand in order to prevent HIV infection.
Working out what makes Charlie Parkes ill is like fitting together "little pieces of a puzzle", his mum says.
Read more
The BBC's Aaron Heslehurst explains how the painkiller became a million dollar idea.
Mark Smith
Technology of Business reporter
Artificial intelligence is giving us more accurate air pollution forecasts, potentially saving lives.
Read more
Jilly Moss's daughter Alba spent eight days in a London hospital after contracting the viral illness.
Read more
A care home is closed after inspectors found it had "significantly deteriorated" since 2018.
Read more