BBC News Health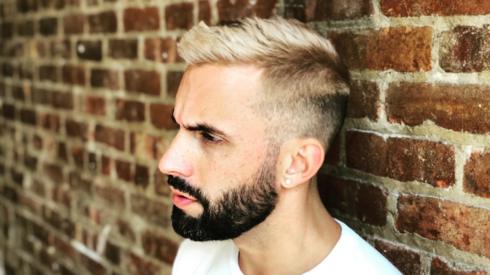 Top Stories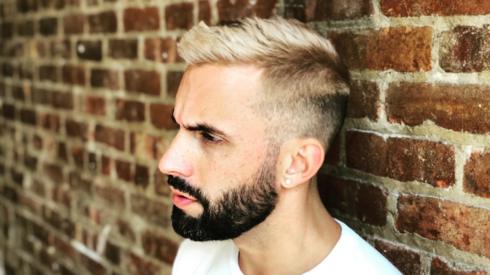 Featured Contents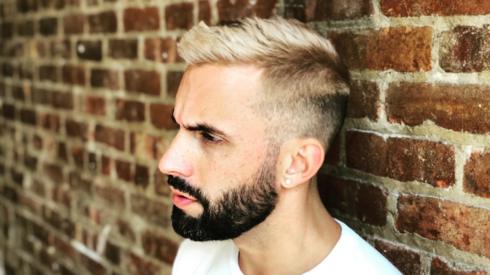 Latest Updates
By Sharanya Hrishikesh

BBC News, Delhi

By Ian Youngs

Entertainment reporter in Edinburgh

By The Visual and Data Journalism Teams

BBC News

By Smitha Mundasad

Health reporter

A Ukranian refugee family who are dentists are highlighting barriers preventing them from practising.

By Peter Hoskins

Business reporter

By Jessica Parker and Sira Thierij

BBC News, Malta

By Marie-Louise Connolly

BBC News NI Health Correspondent

Zero demand forces vaccine maker to halt Covid line

Vumani Mkhize

BBC Africa Business

Image caption: Aspen Pharmacare says it will focus on anaesthetics instead

A South African firm says it will stop making coronavirus vaccines at the end of the month because it hasn't received a single order.

Aspen Pharmacare's announcement was followed by reassurance from the Africa Centres for Disease Control that it was "doing everything to ensure that those buying vaccines are buying them from Africa".

In March, Aspen signed a deal with Johnson & Johnson to produce 450 million doses per year of its own branded version of a Covid-19 vaccine called Aspenovax.

At the time Aspen's deal with Johnson & Johnson was called "a game-changer" in providing equitable vaccines to the continent.

The African Union has a target for 60% of all vaccines administered on the continent to be produced locally by 2040. But with only a fifth of Africans vaccinated, that demand has not materialised.

Aspen says it will now be forced to re-purpose some of its production lines to make anaesthetics.