BBC News Health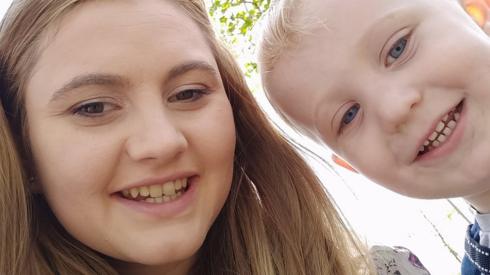 Top Stories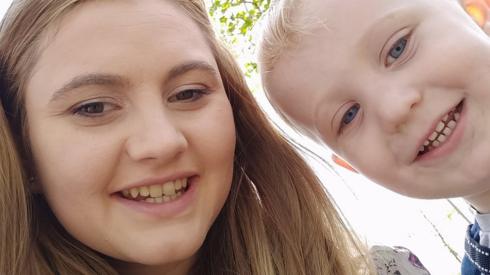 Featured Contents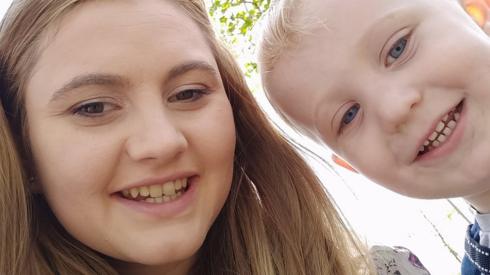 Latest Updates
Two patients died in two months at the Middlesbrough centre, which has been rated inadequate.
Read more
West Lane Hospital patients 'at high risk of avoidable harm'
A mental health unit for young people where two patients died in two months has been rated inadequate.
The Care Quality Commission (CQC) found patients at West Lane hospital in Middlesbrough were not safe and at high risk of "avoidable harm".
Inspectors found not all staff had the skills or experience to do their job, and some wards had insufficient staff.
The Tees, Esk and Wear Valleys NHS Trust said it was taking "urgent action" to address the issues raised.
Admissions to the hospital were temporarily suspended following the death of 17-year-old Christie Harnett in June, and on 9 August Nadia Sharif, also 17, died.
Both their families have called for action to be taken to prevent further deaths.
In March it was revealed 13 members of staff were facing disciplinary proceedings over the alleged ill treatment of patients.
AstraZeneca suffers setback on cancer drug
AstraZeneca has announced that its immunotherapy treatment Imfinzi did not meet the main goal of a late-stage study for advanced lung cancer.
It said that the treatment, which combined Imfinzi with another medicine tremelimumab, was not successful in extending the lives of patients whose cancer had spread to other parts of the body.
It said the combination "did not meet the primary endpoint of improving overall survival compared to standard-of-care chemotherapy".
José Baselga, executive vice president, oncology R&D said: "We are fully committed to a deep analysis of the vast clinical and biomarker data from this trial to gain further insights to improve Immuno-Oncology approaches for patients with metastatic non-small cell lung cancer."
People in their mid-30s need to watch their blood pressure to protect brain health in later life.
Read more
Sarah Collins' OCD tricks her into thinking she's made a horrible mistake after a night out celebrating her A level results.
Read more
Avon and Wiltshire Mental Health Partnership failed to provide safe care at a Swindon unit.
Read more
Wasps offer support to former player Kearnan Myall following his struggle with mental health problems.
Read more
A woman who developed depression after losing her son says growing plants helps her mental health.