BBC News Your Coronavirus Stories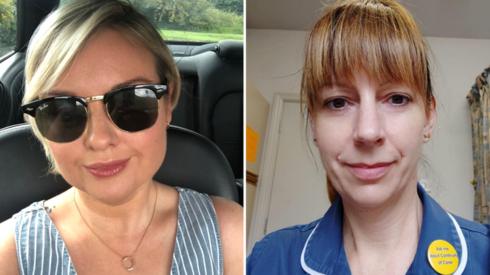 Top Stories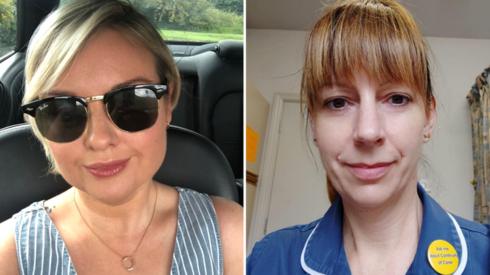 Featured Contents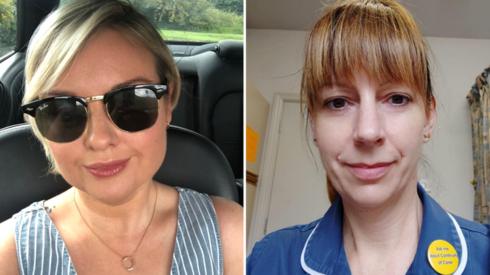 Latest Updates
By Anna Marie Robinson

BBC Radio Cymru

By Suzanne Bearne

Business reporter

Tara Tomes of East Village PR firm in Birmingham explains why she's ditching the office.

Woman, 85, ends 14 months indoors for ice cream

An 85-year-old woman who has not been outdoors for 14 months because of the pandemic, has had her first trip out to get an ice cream.

Julie Chuter had promised her mum Audrey they would get the biggest ice cream they could find when she took her to Tynemouth earlier.

Audrey, who had been desperate to leave her care home, said: "It's great to be out of the home and be outside, even if the weather is rubbish!

"I love ice cream, it's my absolute favourite. I had to get one even though it's cold and wet."

By Alex Moss & Rob England

BBC News

By Carys Betteley

BBC News

By Carys Betteley

BBC News

By Hazel Shearing

BBC News

Three African students caught-up in India's unfolding Covid-19 crisis share their views from the ground.

A mother has been telling of her struggle through lockdown to clothe and feed her daughter and not to lose her home.

By Angie Brown

BBC Scotland News

Three people with long Covid describe how it affects their lives and how difficult it is to get help.

Volunteers and craftspeople in south Armagh build an roundhouse from locally-grown materials.