BBC News Coronavirus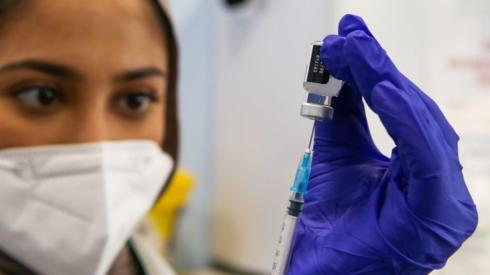 Top Stories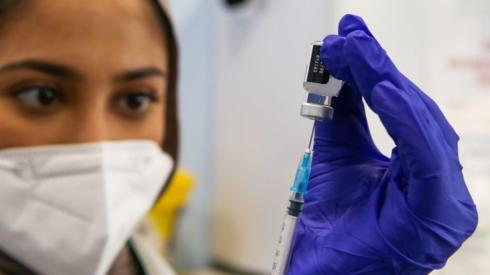 Featured Contents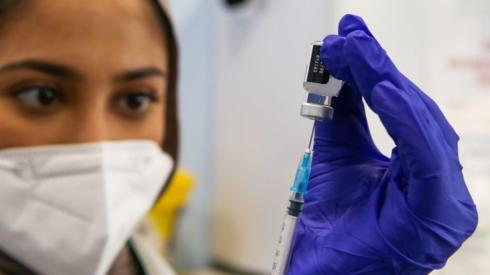 Latest Updates
By Reality Check team

BBC News

By Megan Lawton

Newsbeat reporter

By Pradeep Kumar

BBC Hindi, Delhi

By Dearbail Jordan & Nikki Fox

Business reporters, BBC News

By Catherine Evans

BBC News

Some businesses in Northern Ireland prepare to reopen on Friday after the easing of lockdown restrictions.

Foodbank directors have called on people to vote for a party that puts an end to foodbank.

Some passengers had been trying for weeks to get a flight home, as the coronavirus pandemic worsened.