BBC News Entertainment & Arts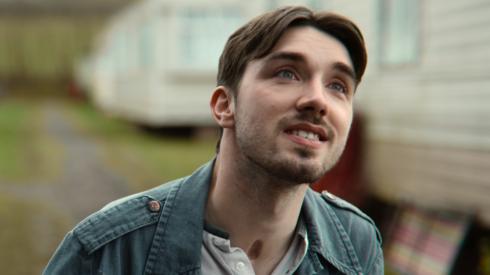 Top Stories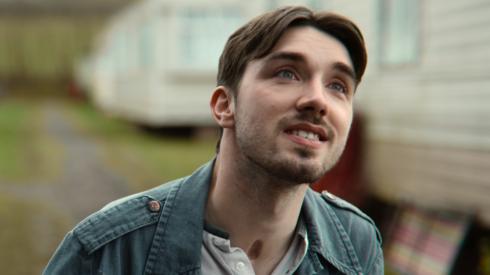 Featured Contents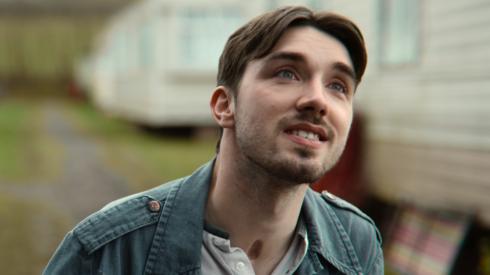 Latest Updates
The BBC's director general Tim Davie, is questioned on how BBC News its selects senior staff.

By Mark Savage

BBC music reporter

By Manish Pandey

Newsbeat reporter

By Alex Taylor

BBC Entertainment reporter

By Dulcie Lee & John Hand

BBC News

By Steven McIntosh

Entertainment reporter

By Jim Connolly

Newsbeat politics editor

Ghanaians celebrate Michaela Coel's historic Emmy win

Image caption: Michaela Coel's consent drama I May Destroy You got rave reviews

A British actress of Ghanaian heritage has become the first black woman to win an Emmy for best writing in a limited series.

Her hit series I May Destroy You follows main character Arabella, as she deals with the trauma of a sexual assault.

Michaela Coel starred in, wrote and co-directed the drama.

Ghanaian Twitter users have reacted to her win, with one writing, "Michaela Coel is ever so honest with her work. Way over due, so well deserved."

Another said the country was proud of her: "Wow... this is a win for Ghana too... Congratulations @MichaelaCoel ... Ghana is proud of you."

Her win was also celebrated in the diaspora, with one person in California tweeting,"Ghana STAND UP! Michaela Coel, That's how you do it! Well deserved, so so proud #Emmys".

In her acceptance speech, Michaela Coel encouraged other creators to "write the tale that scares you, that makes you feel uncertain, that isn't comfortable. I dare you".

Netflix drama The Crown and Apple TV Plus comedy Ted Lasso were the stars of the Emmy Award.

By Steven McIntosh

Entertainment reporter

A group of street dancers in Nairobi struggle against the odds to become celebrities.