BBC News Entertainment & Arts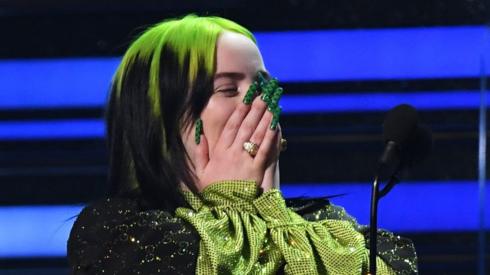 Top Stories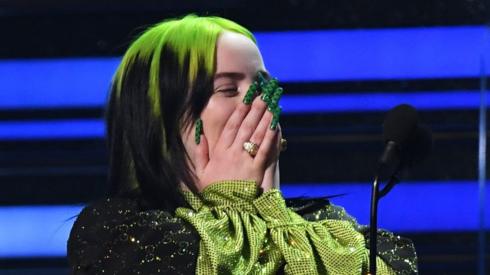 Featured Contents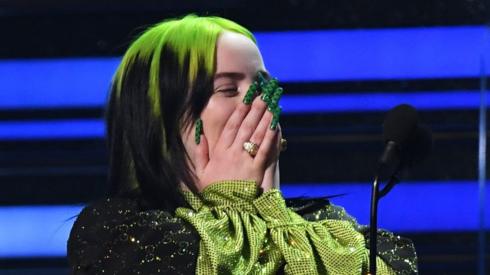 Latest Updates
Anita Lasker-Wallfisch's musical talent saved her from the gas chambers at Auschwitz.
Jimmy Blake
Newsbeat reporter
Hundreds of small music venues across England and Wales will pay reduced business rates, giving them a better chance of staying open.
Read more
The regulator says her comments "had potential to offend" but were "unlikely to encourage crime".
Read more
Gemma Arterton, Carey Mulligan and others name overlooked talents they feel should be in contention.
Read more
The New York house has appeared in movie blockbusters featuring Will Smith and Cary Grant.
A petition organised by a charity for blind people asks for the BBC to roll back their decision.
Read more
Panel member Jonathan Ross suggested the masked singer could be Natalie Cole, who died in 2015.
Read more
Is the streaming revolution changing Bollywood?
Remember the times when you planned your day such that you could catch your favourite show on television? If you missed an episode, you would call others to fill you in. Streaming services and video-on-demand have changed all that. We now consume content on web series, television shows and films anytime and anywhere we like.

How does content differ across different platforms? And how is the rise of streaming impacting Bollywood and the traditional platforms like movie theatres?

#WorklifeIndia asks how the streaming revolution is changing viewing habits in India, home to one of the world's most dynamic entertainment markets.

Presenter: Devina Gupta

Contributors: Kamal Gianchandani, CEO, PVR Pictures; Gourav Rakshit, COO, Viacom18 Digital Ventures; Richa Chadda, Bollywood actor