BBC News Entertainment & Arts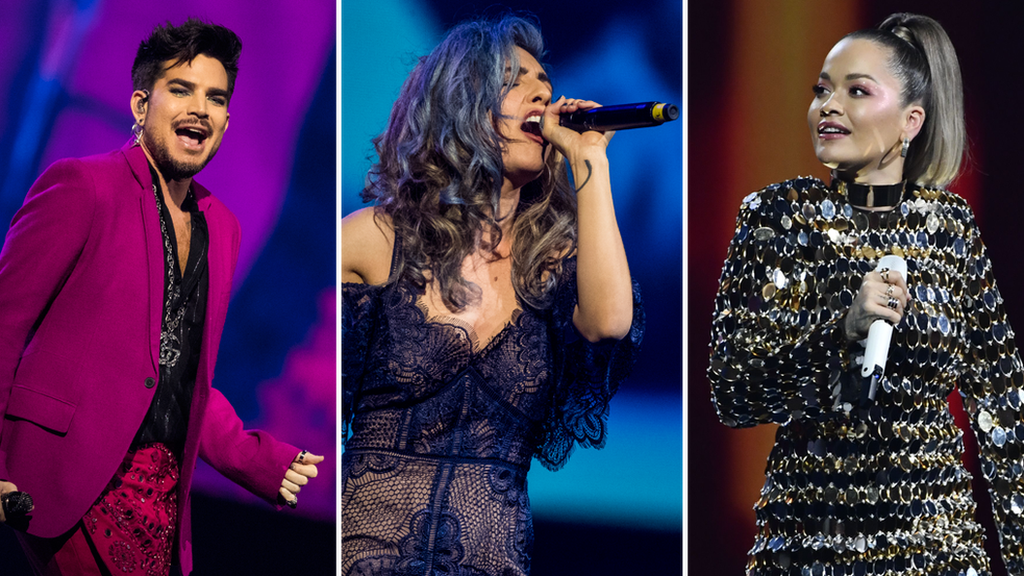 Top Stories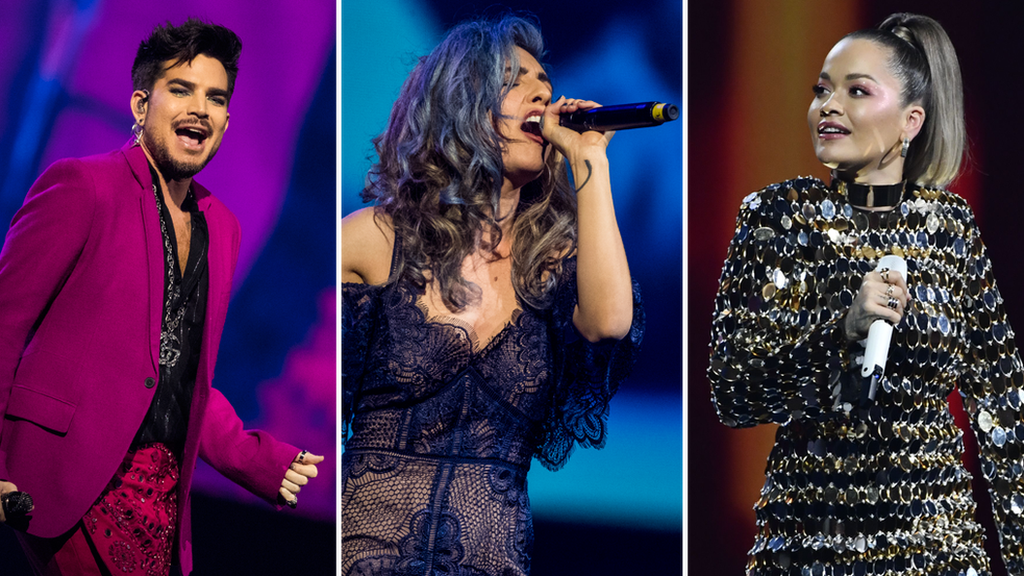 Featured Contents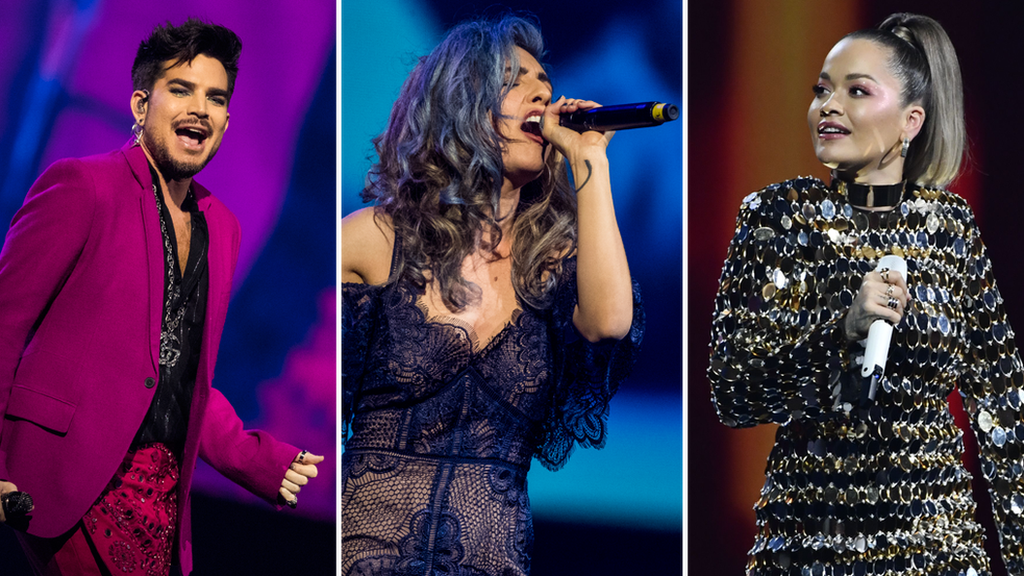 Latest Updates
The main twist in the upcoming show, Messiah, was obvious to many Muslim and Arabic-speakers.
Read more
Anthony Daniels tells 5 Live he feels he wasn't treated the same as his Star Wars co-stars.
The four-day event will look at the the history, politics, culture and music featured in the series.
Read more
Companies like Amazon and Netflix are opening up new opportunities for film-makers in the country.
Mark Savage
BBC music reporter
Rita Ora, Adam Lambert, David Guetta and Kygo play a show to memorialise the late Swedish DJ Avicii.
Read more
Sam Taylor-Johnson's artwork of David Beckham sleeping is on show in east London until March 2020.
Read more
Refurbished piano 'to spread Christmas cheer'

Rory O'Reilly
BBC Radio Guernsey
A local artist is hoping a refurbished piano that has been placed at Guernsey Airport will spread a bit of Christmas cheer to passengers.
Chris Simcox, won a competition run by the Guernsey Arts Commission, to paint the piano with his concept, an abstract landscape of Rocquaine.
It's nice to kind of look out to the Hanois and you kind of get that vastness and expanse of the sea, which I just really like looking at."
BBC Sport's Mwaksy takes up the challenge to learn a Strictly Come Dancing jive routine with Robin Windsor in two hours.
Mark Savage
BBC music reporter
After being tipped for success, the singer will get to perform at the 2020 Brit Awards in February.
Read more