BBC News Entertainment & Arts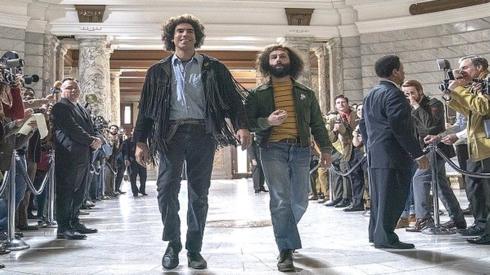 Top Stories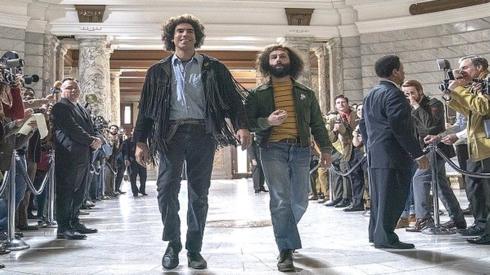 Featured Contents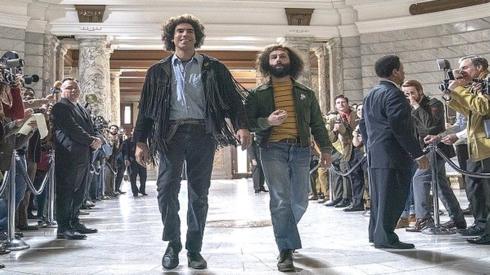 Latest Updates
Sorkin has moulded a super-group of stars into a finely-tuned ensemble in the retelling of a notorious trial.
Read more
Keith Skues is hailed as one of "the true legends of radio" after a career spanning seven decades.
Read more
The pandemic didn't stop Grammy-nominated musician Nathalie Joachim and her class from making music.
BBC Wales' TV broadcasts are moving from Broadcasting House in Llandaff to Cardiff's Central Square.
Winning top prize would 'make the world take me seriously'
Award-winning Zimbabwean author Tsitsi Dangarembga says winning the Booker Prize would "cause the world to take me more seriously than it had done up until I came on to the Booker scene".
Her latest book, This Mournable Body, is on the Booker Prize shortlist, which was unveiled earlier this month.
"It will make me feel better about myself," she told the BBC's Focus on Africa programme.
"And I would hope it will come with some financial benefits so that I wouldn't be scraping from hand to mouth all the time as I am most of the time now, which has been exhausting."
Here is the full interview:
The US rapper, who was shot and killed in February, becomes the first solo artist to achieve feat.
Read more
Minister Matt Warman says memorials which "teach us about the past" should not be removed from view.
Read more
One side of a 25-metre windbreak will not be shown as a council objects to its political scenes.
Read more
Dina Ekanga is a Congolese 'nail' artist who was inspired by the Nkisi Nkondi sculptures of the Kongo people.