BBC News Entertainment & Arts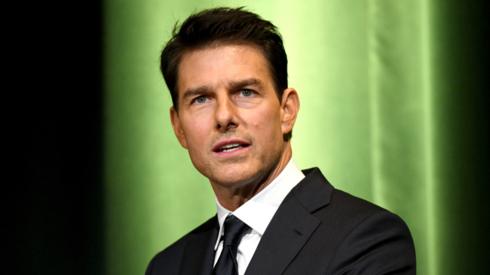 Top Stories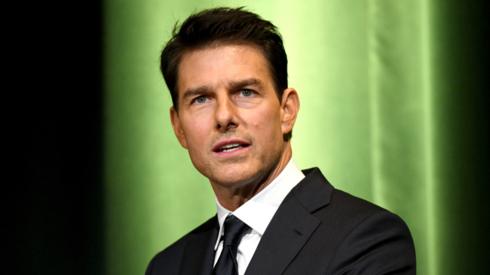 Featured Contents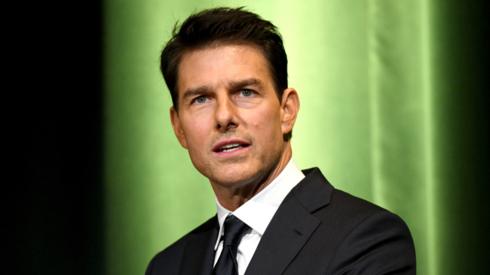 Latest Updates
Concerns about the coronavirus outbreak in Italy is the latest difficulty to hit the film franchise.
Read more
Under, behind and above the scenes of the West End's newest blockbuster
The opera star says he is "truly sorry" for the hurt caused to women who accused him of harassment.
Read more
BBC broadcaster and former teacher Simon Warr died from pancreatic and liver cancer aged 65.
Read more
Rebecca Thomas
Arts and entertainment reporter
The film inspired by much more than Gareth Malone's famous BBC choir series.
Read more
Sheebah Karungi: What's in my bag?
Check out what Ugandan superstar Sheebah Karungi aka 'Swag Momma carries around in her bag and how she gets inspired to write her lyrics and find out what two essential items that she always carries in her bag when she's in a hurry and has to look on point.

Photo: Sheebah Karungi Credit: BBC
Mark Savage
BBC music reporter
The band's upcoming shows will be taped without an audience after the virus spreads to Korea.
Read more
Protesters set cars alight near the venue of Latin America's biggest music festival in Viña del Mar.
Read more