BBC News Entertainment & Arts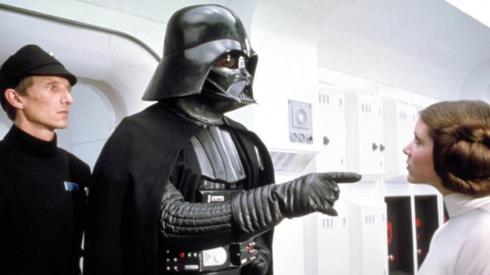 Top Stories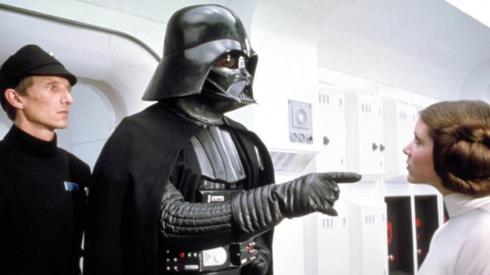 Featured Contents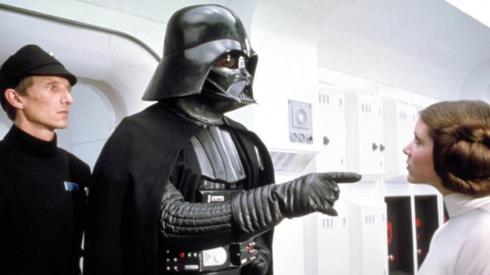 Latest Updates
Olivia Elsey, 22, started sketching her favourite buildings as something "fun" to do in lockdown.

By Mark Savage

BBC music reporter

By Peter Shuttleworth

BBC Wales News

A group of anonymous female artists in New York began putting up fly-posters around the city's museums and galleries. It was part of a campaign to demand a change in the art world.

By Vibeke Venema

BBC World Service

Imelda Staunton and Jim Carter to appear in Christmas show

Imelda Staunton and Jim Carter are to perform in a virtual Christmas show featuring music, sketches and festive poetry.

The married couple, who starred in Harry Potter and Downton Abbey respectively, will appear alongside performers including actresses Minnie Driver and Rosalie Craig, as well as Hamilton actor Giles Terera.

The performance, which has been organised by the Donmar Warehouse theatre, will be broadcast from St Luke's Church in central London.

Donmar Warehouse artistic director Michael Longhurst said: "At the end of a very difficult year for us all, we wanted to bring together a group of incredible artists to celebrate the festive season in true Donmar style.

"We are thrilled to be creating this concert for the special setting of the Actors' Church - and offer it as a heartfelt thank you to our audiences for their unwavering support this year."

The performance, titled Looking A Lot Like Christmas, will be streamed for free on Donmar Warehouse's YouTube channel on the evening of 16 December.

Audience members will be encouraged to donate money to support the theatre's work, with 15% of all money raised going to the Connection at St Martin's homeless charity.

By Kevin Ponniah and Ashitha Nagesh

BBC News

By Ian Youngs

Entertainment & arts reporter

By Vincent Dowd

Arts correspondent, BBC News

By Chris Baraniuk

Technology of Business reporter

By Paul Glynn

Entertainment reporter

Behind the scenes on the hit Netflix drama as Somerleyton Hall in Suffolk becomes Sandringham.