BBC News Entertainment & Arts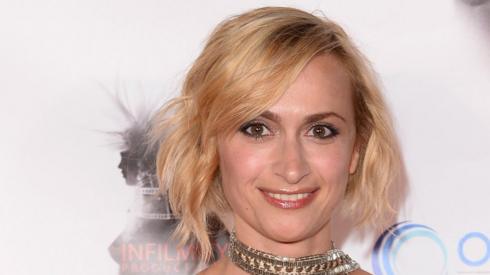 Top Stories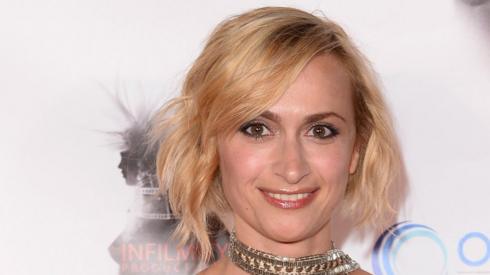 Featured Contents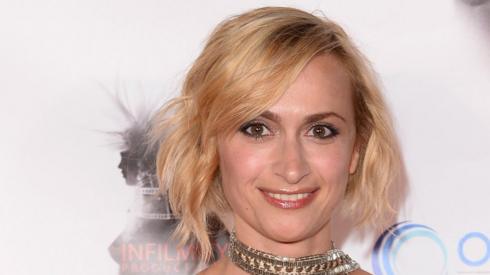 Latest Updates
By Mark Savage

BBC Music Correspondent

By Huw Thomas

BBC Wales business correspondent

A project is celebrating hair stories of black women in Essex and helping their voices be heard.

By Steven McIntosh

Entertainment reporter

Behind-the-scenes of the West End show, which features 300 costumes and a giant blue elephant.

Cardiff's Gentle Radical was "at the extreme end of surprised" on hearing the news.

Josephine Baker is the first black woman to be remembered in the resting place of France's national heroes.