BBC News Entertainment & Arts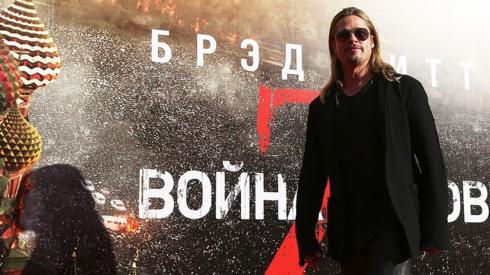 Top Stories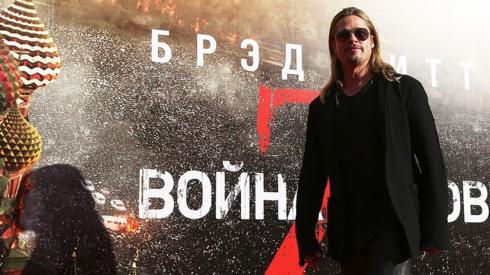 Featured Contents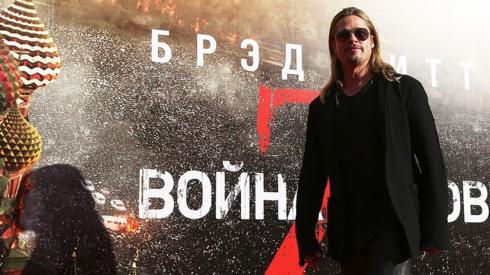 Latest Updates
Paintings from the Cooper Gallery in Barnsley have been transformed into internet puzzle challenges.
Read more
Emma Jones
Entertainment reporter
As online audiences flock to movies like Contagion, we explore how viruses are depicted on film.
Read more
Zoe Thomas
Technology reporter
The men who made films like Toy Story and Finding Nemo possible spoke to the BBC about winning the Turing Award.
Read more
One church has found a way to create the musical experience of a service despite the coronavirus restrictions.
As part of a BBC blog series, Jen Smith talks us through one week as pandemic restrictions ease in Shenzhen.
Read more
Angie Stevens' pictures show clapping for the NHS, pets sitting on toilet roll and her children playing.
Read more
Distinguished UK producer Joy Orbison unveils previously unheard music from himself and friends.
Jamie Jones returns to the Essential Mix with a deep and soulful two hour musical journey.