Jack Whitehall 'dwarf' routine complaints upheld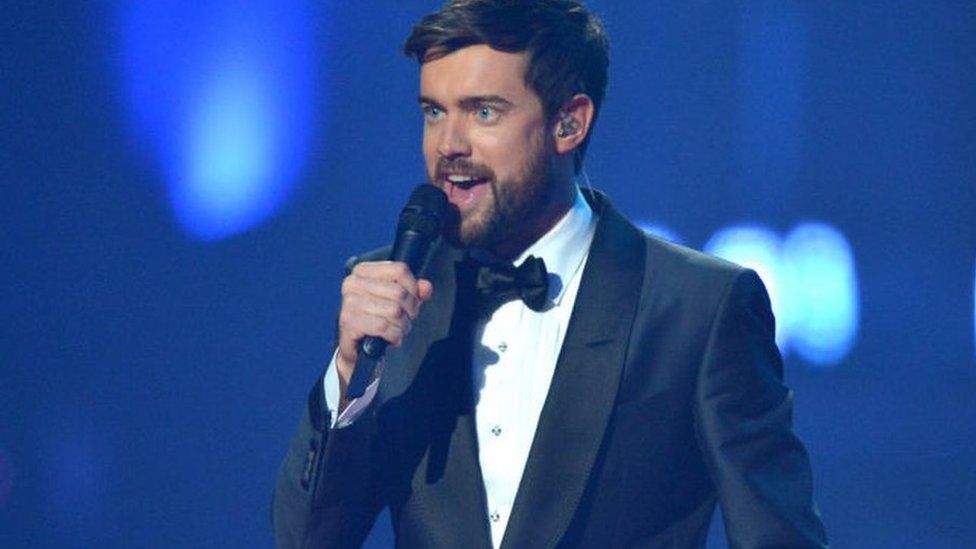 The BBC has upheld complaints from two viewers about a routine by comedian Jack Whitehall, featuring a joke about being at a pop concert with a dwarf.
The offending bit, from a show broadcast in 2014, featured in a recent repeat of his Live at the Apollo set, which was shown on BBC Two.
The BBC's Executive Complaints Unit has said it will not be re-broadcast.
Whitehall, 32, has since said the two are still in touch, having become university friends after the concert.
The complaints unit said: "The ECU considered that viewers familiar with Whitehall's self-deprecating style of comedy would have understood the routine as intended primarily to show up his own inadequacies and failings, and to that extent if fell within audience expectations for stand-up comedy in a late evening slot.
"The ECU accepted, however, that there were occasions when it seemed a stereotypical view of dwarfism itself, rather than Jack Whitehall's own ineptitude, was the source of the humour, which took the routine beyond the expectations of audiences in relation to material of this kind."
Aside from his stand-up shows, Whitehall has hosted the Brit Awards on several occasions.
He is perhaps best known for starring as JP in the series Fresh Meat; and as Alfie Wickers in the Bad Education TV and film series; as well appearing alongside his real life dad Michael, in Travels with My Father.