Tate, V&A and Natural History Museum to close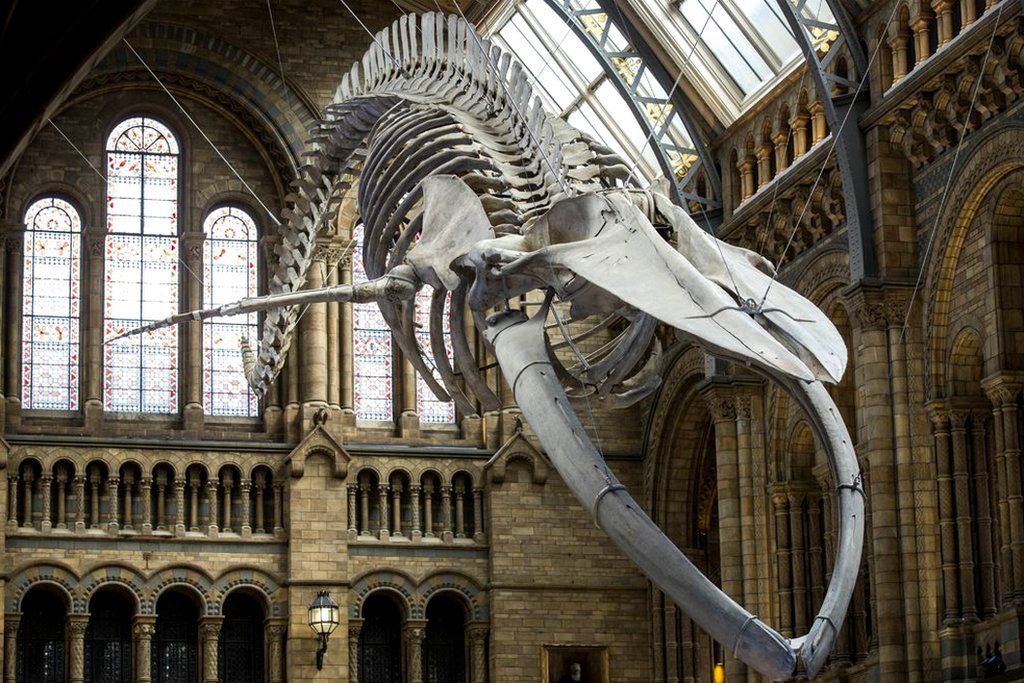 The Tate galleries, the British Museum and the Natural History Museum have closed amid the coronavirus pandemic.
London's Southbank Centre, the Science Museum's five sites and the Baltic in Gateshead have also shut.
The move comes a day after Prime Minister Boris Johnson advised people to avoid public venues.
In a statement, the Natural History Museum said it was "disappointed" but "the welfare of our visitors, members and staff" had to be a priority.
The museum said it hoped to open in "early summer".
Tate Modern, Tate Britain, Tate Liverpool and Tate St Ives closed on Tuesday and will remain shut until 1 May.
All V&A sites will also be closed as of Wednesday, including its main gallery in South Kensington, the Museum of Childhood, Blythe House and the V&A Dundee.
The National Portrait Gallery, the Serpentine in London and the Ashmolean in Oxford are among the other institutions that will also be closed.
Prolonged closures 'a disaster'
The Museums Association said it was particularly concerned for the future of hundreds of independent charitable museums, which do not have large reserves to fall back on.
"Prolonged closures will be fatal for many of these organisations," according to the association, which represents museums across the country.
"This would be a disaster - many communities would lose vital cultural resources, staff would lose jobs, volunteers would lose opportunities, collections would be put at risk and many local tourist economies would suffer a serious negative impact well beyond the current crisis."
The association called on the government to divert the £120m earmarked for the planned Festival of Britain to help institutions that will find themselves in financial trouble.
It also called for greater clarity from the government, saying: "Guidance on what actions institutions should take has been vague and has left many institutions and individuals uncertain about what to do."