In pictures: Strictly Come Dancing 2019 red carpet launch
The countdown to the new series of Strictly Come Dancing has begun, with the stars donning their sequins and taking to the stage in London for the launch. This year's competition kicks off on BBC One on 7 September.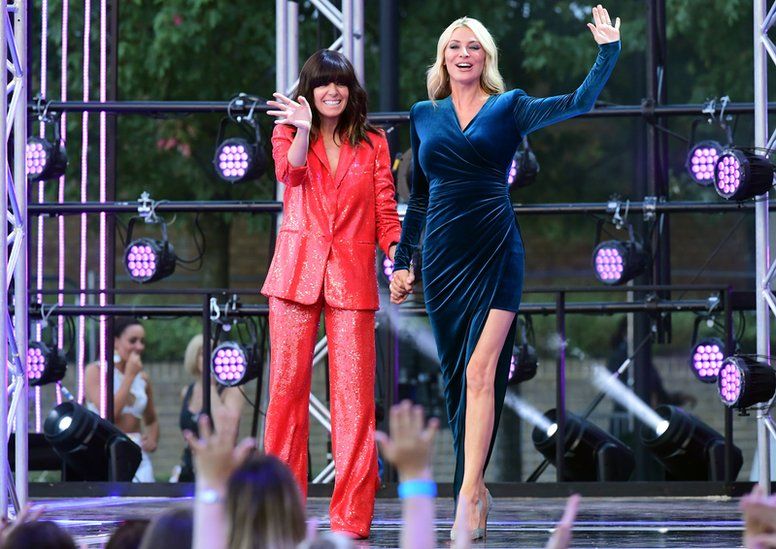 All photos subject to copyright.