Meg Ryan and John Mellencamp get engaged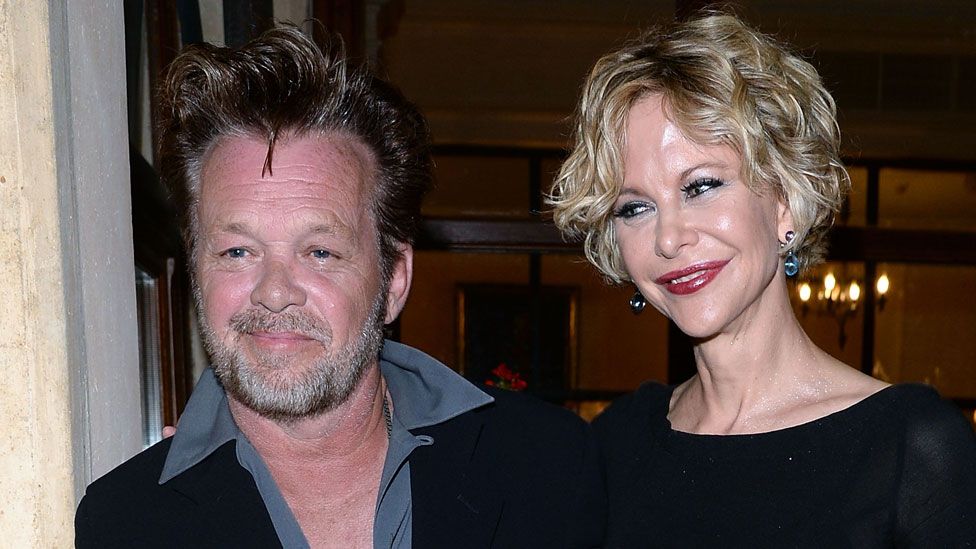 Actress Meg Ryan has announced she and her musician boyfriend John Mellencamp are to tie the knot.
The When Harry Met Sally... star posted a hand-drawn cartoon of herself holding hands with the US singer-songwriter, simply captioned: "ENGAGED!"
Mellencamp, 67, who has also recorded under the names John Cougar and John Cougar Mellencamp, is best known for his 1982 hit Jack and Diane.
Ryan's films also include Sleepless in Seattle and You've Got Mail.
The actress, 56, who was previously married to actor Dennis Quaid, starred in both films with Tom Hanks.
She is set to return to television next year in comedy series Picture Paris.