Cheryl says love life is 'not happening any more'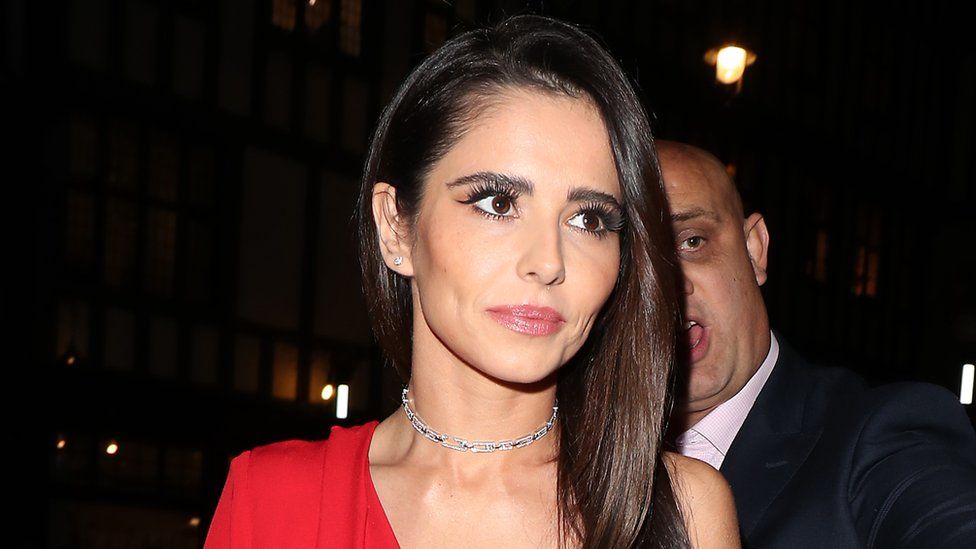 Cheryl has said her love life is "not happening any more" in her first interview since splitting with Liam Payne.
The former Girls Aloud singer is set to release new music on Friday and spoke to fellow musician Jessie Ware for her podcast Table Manners.
Cheryl said: "In business I know what I want, but in my romantic area I'm not as evolved - that area has stopped."
She also spoke about Bear, her 20-month-old son with Payne.
The artist formerly known as Cheryl Fernandez-Versini, Cole and Tweedy said: "I've got the man in my life now. I'm good."
The 35-year-old also spoke about releasing her first song in four years, Love Made Me Do It, which was written with her former Girls Aloud bandmate Nicola Roberts.
"She's written for me in the past," she said. "When she started songwriting, she would send things she's done and I'd say, 'That's awesome, I'll have that.' And not long after I had Bear, I was like, 'I love this, I love that, so let's just do it.'
"We had the best time and it was so organic and real. She knows me inside out and she can speak for me and melodies are just first-take wonders."
The singer also addressed rumours that the song, and the forthcoming album, were about her relationship with Payne.
"All the music and the songs were done way before we split," she said.
"None of them are about anybody. That's the easiest thing you could write, it's such an easy headline.
"When I'm in a room, I'm not sat there with other writers thinking about somebody.
"We may talk about one subject and it comes out that way, but I wasn't writing a love poem to anybody."
The singer said she had taken a decision to change her life in recent years, saying she was "jaded and living in a negative space" after spending much of her life in the spotlight.
She also spoke of her battle with malaria in 2010 and added: "I had to slow down for my sanity - I just had enough of the cycle."
Speaking of her new life in Surrey, Cheryl also said the quiet life created problems.
"The problem with being private and not commenting on stuff is you give them [the press] the pen to write whatever they want.
"The most frustrating thing with that is sometimes even your family members can still be like, 'I saw in some trashy magazine that such and such said so and so' and I'm like, 'I have no idea because I don't read that stuff, but it's not true.'"