Gambling: A tale of two families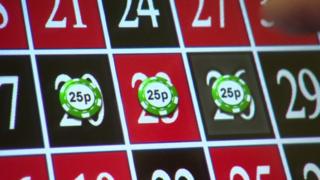 The past year has seen a decisive shift in policy toward the gambling industry.
After a long review, the government announced that the maximum bet at Fixed Odds Betting Terminals would be reduced from £100 to £2. Further work is being undertaken on how to regulate gambling online.
As I've been reporting, a huge shift in the industry is underway, from High Street bookies, which customers have to visit, to mobile and other online platforms, where the gambling comes to customers around the clock.
Under Tom Watson, Labour also moved their position. The party has announced it would introduce a whistle to whistle ban on gambling adverts during live sport, and introduce a levy on big companies, to pay for treatment for addicts.
In a year of significant chance, this week was particularly important. Kenny Alexander of GVC, the owners of Ladbrokes and Coral (among others) came out in support of a ban on advertising before the watershed.
That such a senior figure in the industry should move like this suggests he and other corporate leaders can smell big change is in the air.
I try to point out in all my reporting on this subject that there is an economic and philosophical defence of gambling, which the industry obviously advances loudly.
It contributes billions in tax, and generates over 100,000 jobs. Moreover, liberals would argue in a free society, fully informed adults of sound mind should be allowed to have a flutter - provided they don't cause harm to others.
These are debatable propositions of course. And nobody is debating them more ferociously than those families who have lost loved ones to gambling.
In Sheffield recently, I spoke to some of those families.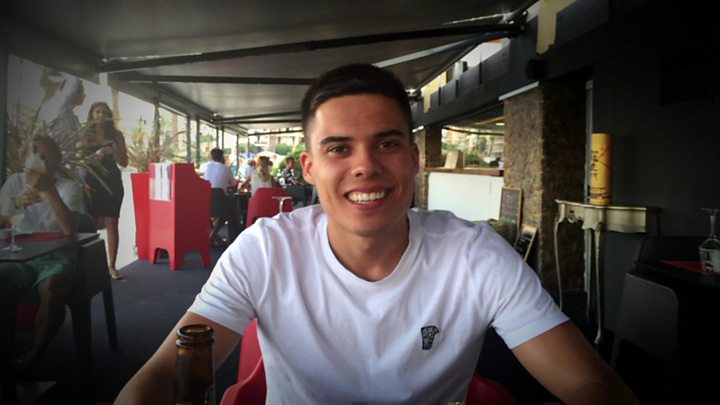 If you're interested in issues such as these, you can follow me on Twitter or Facebook; and subscribe to The Media Show podcast from Radio 4.