World Cup 2018: Shows and concerts axed or altered due to England clash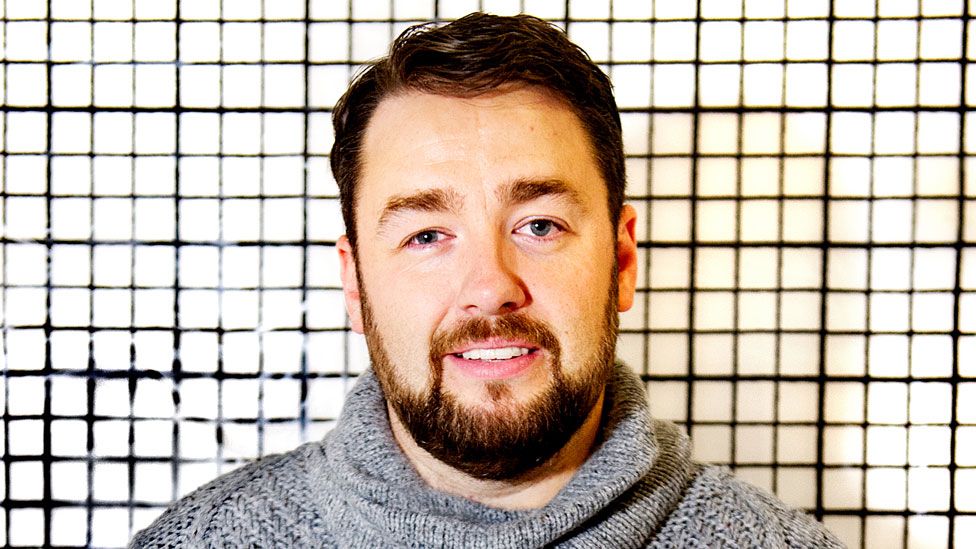 A host of concerts, comedy gigs and other live performances are being axed or altered this week due to England's World Cup semi-final against Croatia.
Comics Jason Manford and Chris Ramsay have postponed Wednesday's shows in Stevenage and Ulverston respectively.
Justin Timberlake will screen the game before his concert at the O2 in London, while All Saints will wait for the game to finish before beginning theirs.
"So I had a little chat with @TheO2." He added: "For the first time ever... we're going to play this England-Croatia match up on my big screens."
The big match will also be shown before Niles Rodgers' concert with Chic at Alnwick Castle in Northumberland.
"We couldn't let you miss the #WorldCup now, could we?" said the girl group, who will also be showing the game before their concert.
Manford took to social media to inform fans he would "bow under the weight of an expectant and hopeful nation" and postpone his appearance.
His concert at the Gordon Craig Theatre in Stevenage, Hertfordshire, had already been put back once due to bad weather when the "Beast from the East" hit the UK in March.
Ramsay, meanwhile, said his gig in Ulverston in Cumbria would be postponed until 19 September "due to the fact that it's blatantly coming home".
In response to all the tweets I've had in the last couple of days...

My gig in ULVERSTON on WEDNESDAY is being postponed until September 19th... due to the fact that it's blatantly coming home!

All tickets will be valid for the new date. Apologies for any inconvenience!

— Chris Ramsey (@IAmChrisRamsey) July 9, 2018
Elsewhere, organisers of the Kew the Music festival in south-west London said they would display the score in various places while the Gipsy Kings perform.
But screenings in Middlesbrough's Centre Square have been axed due to "outbreaks of disorder" during a showing of England's quarter-final against Sweden.
Football fever has also found its way into the Eggheads studio, from where host Jeremy Vine posted this cheeky message.
And World Cup fever has definitely caught on backstage at London's Victoria Palace Theatre, at least if this impromptu performance from the cast of Hamilton is anything to go by.