Guy Pearce calls Kevin Spacey 'a handsy guy'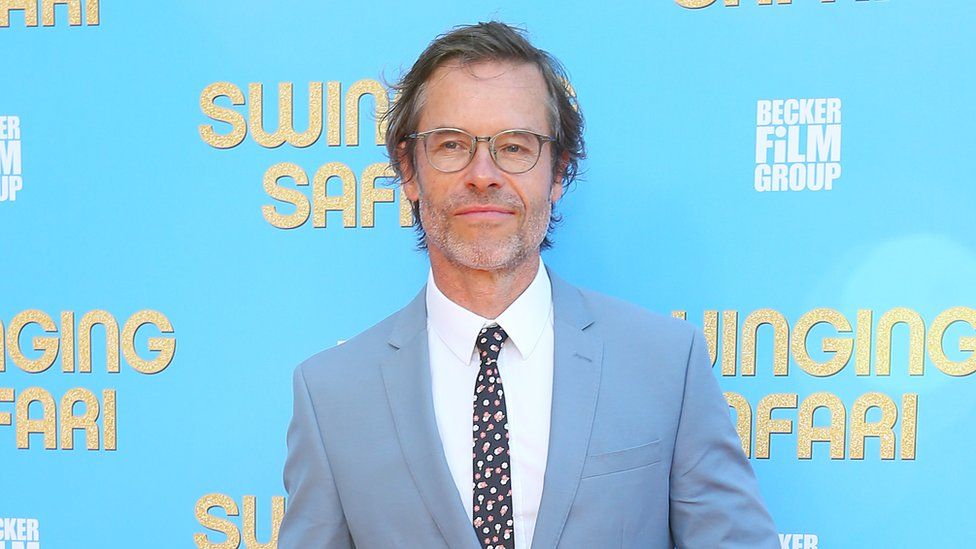 Actor Guy Pearce, who worked with Kevin Spacey, has called him "a handsy guy" during a TV interview.
The pair starred together in the 1997 crime thriller LA Confidential.
When asked about working with Spacey by Andrew Denton on his Australian chat show on Tuesday, Pearce added, "thankfully I was 29, and not 14".
More than 30 men have come forward with allegations of sexual misconduct against Kevin Spacey in recent months.
He is currently being investigated by police in London for three criminal cases.
Kevin Spacey was first accused of sexual advances in November by actor Anthony Rapp who said events took place in 1986 when he was 14 and Mr Spacey was 26.
Mr Spacey claimed to have no memory of the events, but publicly apologised. He has since issued an "absolute" denial of the other allegations that later emerged.
Pearce, who is currently promoting his new album, was asked about the allegations against Spacey and said it was a "tough one to talk about at the moment."
He added: "Amazing actor; incredible actor. Mmm. Slightly difficult time with Kevin, yeah," before saying: "He's a handsy guy."
Pearce is not the first actor who has worked with Spacey to speak out.
Benicio del Toro appeared alongside Spacey in the 1995 film The Usual Suspects and said last week, "It's sad about the victims, number one, and sad about [him].
"But the victims come first. I don't care how talented you are. I'm sorry."
Speaking on Norwegian TV in January, House of Cards co-star Joel Kinnaman said the allegations weren't "a big shock".
"I have five or six friends I know who have told stories about Kevin about when they were young and had just arrived in Hollywood," he said.