Rafael Nadal not recognised by guard at Paris Masters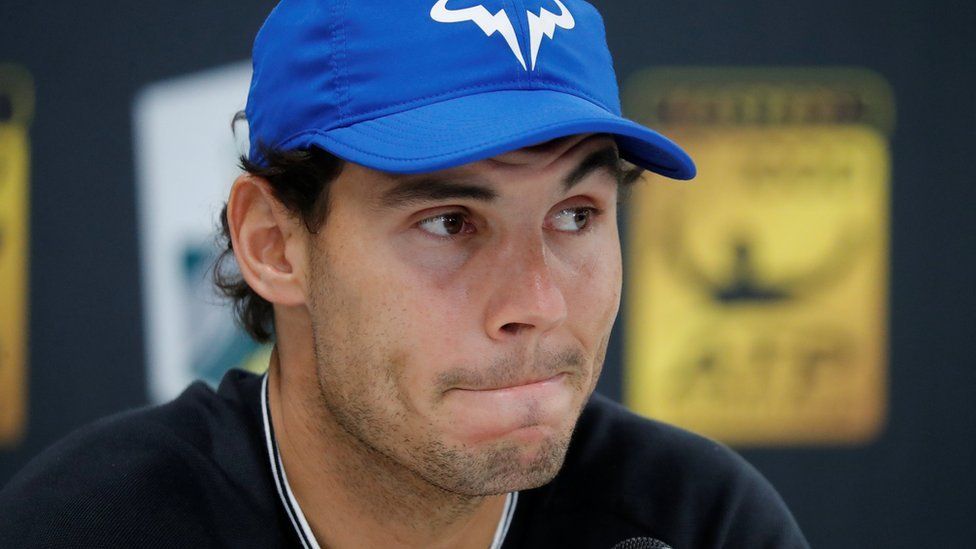 Rafael Nadal, one of the world's most famous tennis players, has had an awkward moment at the entrance to the Paris Masters courts.
A guard initially failed to recognise him and refused to allow him in.
"Hello sir, have you got your pass?" the security guard asked the world's number one tennis player, and a surprised Nadal responded: "I don't have it with me."
The guard asked Nadal who he was and got the famous name in response.
The Spaniard was then immediately allowed through to the training courts.