Olly Murs lands a job on The Voice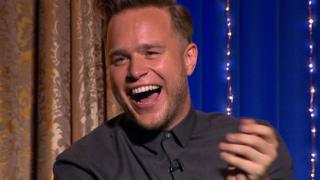 Jamie Cullum announces an unexpected duet with a footballing legend and Noel Gallagher releases a pop art new song video. Plus grime is "powerful and disruptive as punk" says a new music report, an album of unreleased songs by soul singer Sharon Jones will come out on the one year anniversary of her death and Beck, St Vincent and Robert Plant perform for Jools Holland.
Read more by TAPPING HERE.