Ariana Grande: 'We need love, unity, peace & gun control'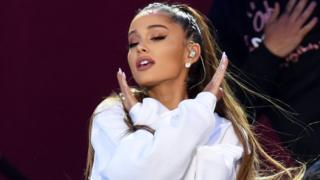 Ariana Grande and more respond to the Las Vegas shootings and the music world reacts to the death of US singer-songwriter Tom Petty. Plus Radiohead frontman Thom Yorke announces solo live dates and Haim share their latest video.
Read more by TAPPING HERE.