Who made a combined $631m last year?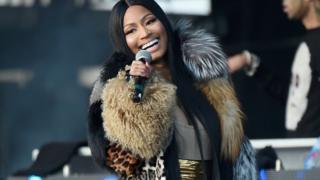 Madonna makes her stand-up debut in New York while her pal, British singer Rita Ora will host this year's MTV Europe Music Awards, Forbes released their almost-entirely male annual list of the top-earning acts in hip-hop plus U2 shared a new video.
Read more by TAPPING HERE.