Music News LIVE: Patti Smith : 'The Great Phatsby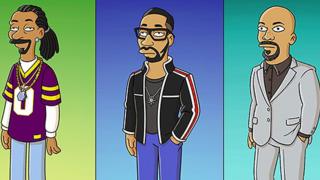 Patti Smith discusses her Nobel Prize show stage freeze, John Legend is disappointed with Kanye West and Bestival is on the move from the Isle of Wight. Plus baby news from a certain Girl Aloud and more.
Read more by TAPPING HERE.