The Essex Serpent beats Beatrix and Harry Potter to book prize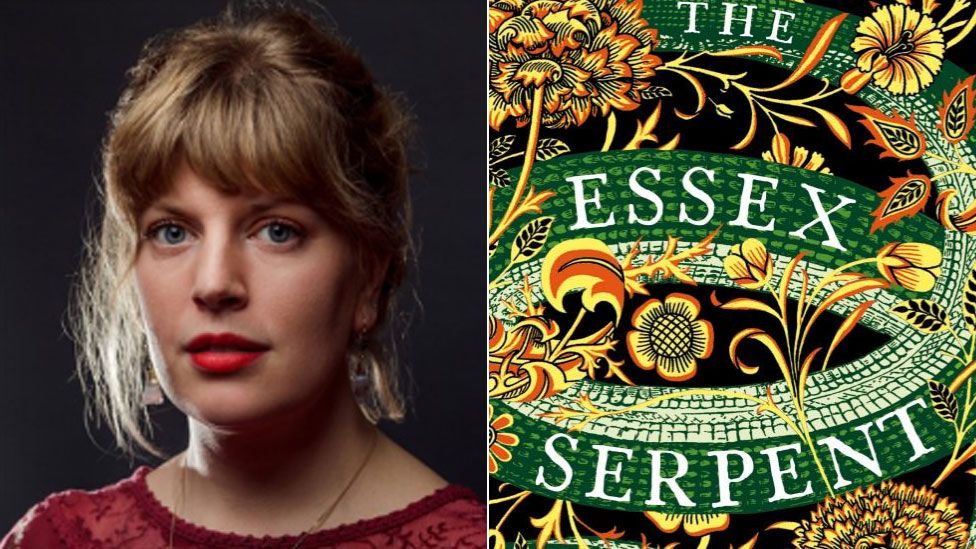 Sarah Perry's gothic novel The Essex Serpent has been named Waterstones Book of the Year, ahead of a recently discovered Beatrix Potter manuscript.
The novel, about a 19th Century village terrorised by a winged creature, also beat the Harry Potter and the Cursed Child playscript to the prize.
Perry, whose work was the only novel nominated, said she was "delighted beyond measure" to win the accolade.
Perry said she "could not be more grateful" to book chain Waterstones for being "true friends" and "champions" of her second novel.
Waterstones managing director James Daunt called the book "a novel of rare intelligence" that was "utterly compelling to read".
Beatrix Potter's The Tale of Kitty-in-Boots, written more than 100 years ago, was one of the other five titles up for book of the year.
The other three nominees were works of non-fiction by Christopher De Hamel, Paul Kalanithi and Emma-Jane Kirby.
Related Internet Links
The BBC is not responsible for the content of external sites.