Music News LIVE: Kanye halts gig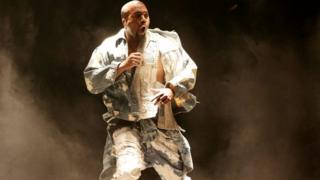 Kanye West has halted a show in California midway after losing his voice. New Music from the The Chainsmokers, Bruno Mars, DNCE and much more, plus Robbie Williams opens his doors to the BBC and never before heard David Bowie vocals for his final record.
Read more by TAPPING HERE.