Music News round-up: Madonna honoured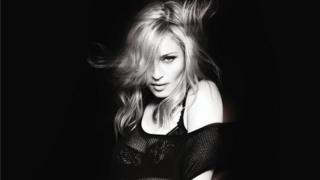 Madonna has been named Billboard magazine's woman of the year for being a "super-artist" whose influence and career "transcend music".
Plus Coldplay and The 1975 lead this year's Q Awards nominations, stars pay tribute to Prince in Minnesota, the best of New Music Friday and more news.
Read more by TAPPING HERE.