Music News LIVE: Generational leader?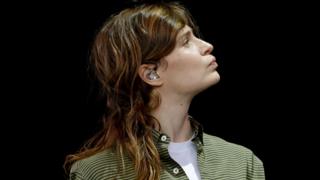 Canadian singer Michael Buble has been announced as the host of next year's Brit awards, Christine and the Queens makes her debut on the front cover of Time magazine, plus new music from John Legend, Bruno Mars and Alicia Keys.
Read more by TAPPING HERE.