Music News LIVE: 2016's top sellers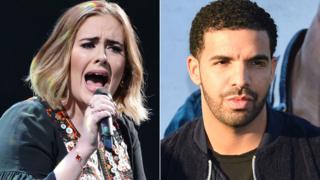 Adele and Drake are officially the UK's biggest sellers of the year so far, despite Adele's album 25 being released in 2015.
Plus all the gossip from Bros as they announce their reunion and news on a new Brian Wilson album, Kid Cudi, Fabric and much more.
Read more by TAPPING HERE.