Music News LIVE: 20 years since Tupac died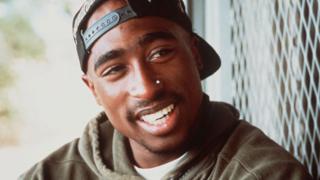 It is twenty years to the day since the death of rapper Tupac Shakur but does his legacy still speak to young people? Bruce Springsteen is to do a US book tour plus AlunaGeorge talk about sexual harassment and their second album.
Read more by TAPPING HERE.