Music News LIVE: Solange on racism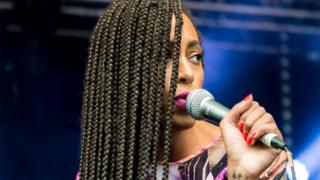 Singer, and sister to Beyonce, Solange Knowles shares her experiences of racism in a moving and personal essay.
Plus a new report finds the UK suffered a fall in revenue from recorded music in 2015 despite the success of acts like Adele and Coldplay, Outkast reunite on stage and highlights of the weekend's music events.
Read more by TAPPING HERE.