Music News round-up: Britney blabs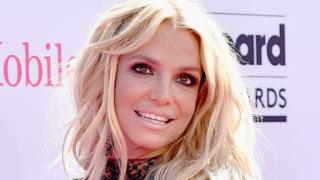 Singer Britney Spears shares her thoughts on playing the Super Bowl, collaborating, divas and her new album, which she says is her "best work".
Plus news on Kings of Leon, Burt Bacharach, Empire of the Sun and a new Freddie Mercury exhibition.
Read more by TAPPING HERE.