Music News round-up: Liam opens up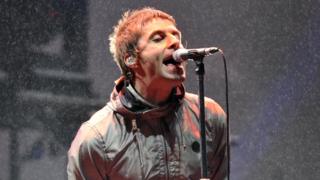 Liam Gallagher says the last few years have been "emotional" as he discusses solo material, being "saved" by his girlfriend, his brother Noel and climbing trees in his first interview in several years.
Plus Beyonce shares behind the scenes photos from Lemonade, FKA Twigs launches a search for her next collaborator and Quincy Jones on Michael Jackson's Thriller and his childhood in 1930s Chicago.
Read more by TAPPING HERE.