Music News LIVE: 26 July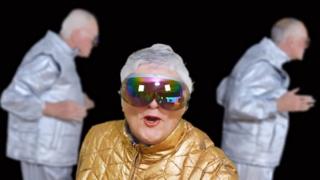 Taylor Swift's Shake It Off video is recreated by residents of a New Zealand retirement home.
Plus DJ Fresh quits the music industry calling it "soul destroying", Jack White's Third Man record label aims to make history by playing the first vinyl record in space and new music from Father John Misty.
Read more by TAPPING HERE.