Music News LIVE: Jack White addresses sexism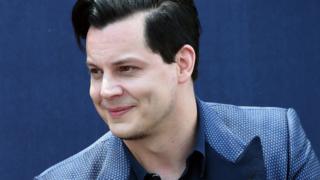 White Stripes and Ranconteurs frontman Jack White has given a speech about sexism after being named part of a new council in Nashville, Tennessee set up to address gender inequality.
The musician said it would be "ridiculous to pay two fiddle players a different wage because one of them is male and one is female".
Read more by TAPPING HERE.