Music News LIVE: Drake open letter after police shooting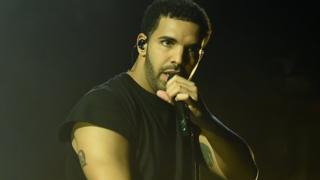 Prince's backing band the Revolution have announced two live shows plus Guns N' Roses have reunited with original drummer Steven Adler for the first time since 1990 at a gig in Cincinnati.
Plus Drake writes an open letter following the death of a man shot and killed by police in Baton Rouge, Louisiana.
Read more by TAPPING HERE.