Joss Stone postpones shows to rush to sick dog Missy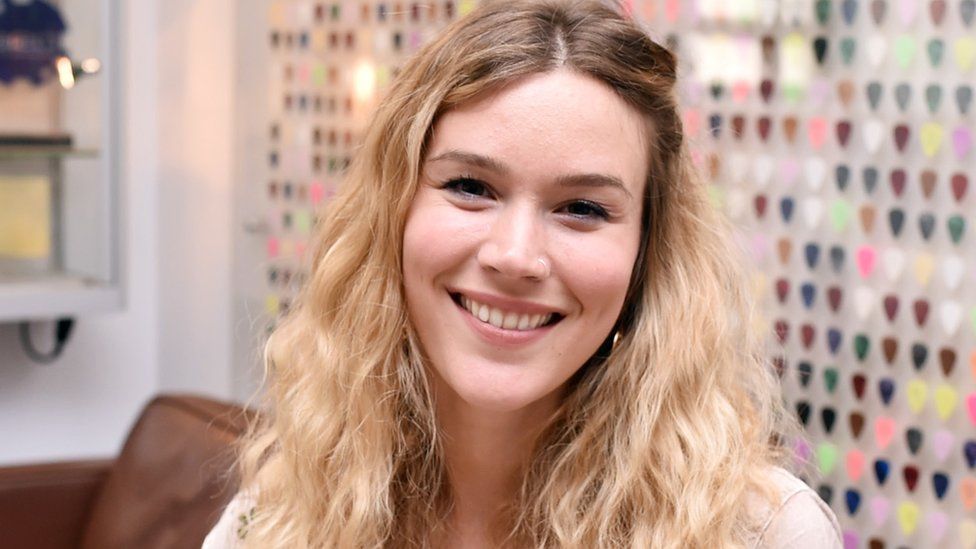 Singer Joss Stone has postponed shows in the Caribbean to be with her sick dog, which she said was "the closest thing I have to a child".
Stone said on Facebook she postponed Saturday's show in Barbados and Tuesday's Trinidad show after Missy suffered internal bleeding.
She said her pet had "made it through the night" but she had to "go back and make sure she is ok".
"I know that may sound ridiculous but for me it is everything," she added.
"I will come back I promise, but right now Missy comes first," she said, adding that she hoped to resume her tour with a show in Venezuela on 21 April "if all is well".
Stone has already played shows in India, Nepal, Panama and Costa Rica as part of the tour, promoting her seventh album Water For The Soul, and is due to play London's Roundhouse on 15 May.
Related Internet Links
The BBC is not responsible for the content of external sites.