Why Warhol?: Trader who ploughed millions into art collection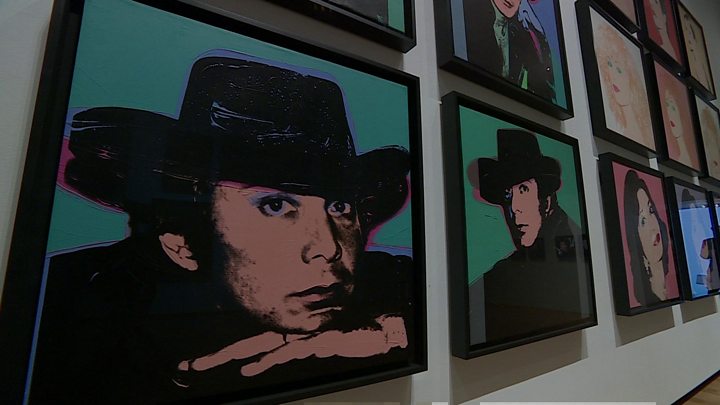 One of the most important private collections of the works of Andy Warhol is going on display at the Ashmolean Museum in Oxford.
A large part of the collection consists of portraits by the celebrated American artist.
I meet the man who owns all 140 works in the collection - Andy Hall, a commodities trader whose private art collection exceeds 5,000 pieces.