Ed Sheeran 'quits' social media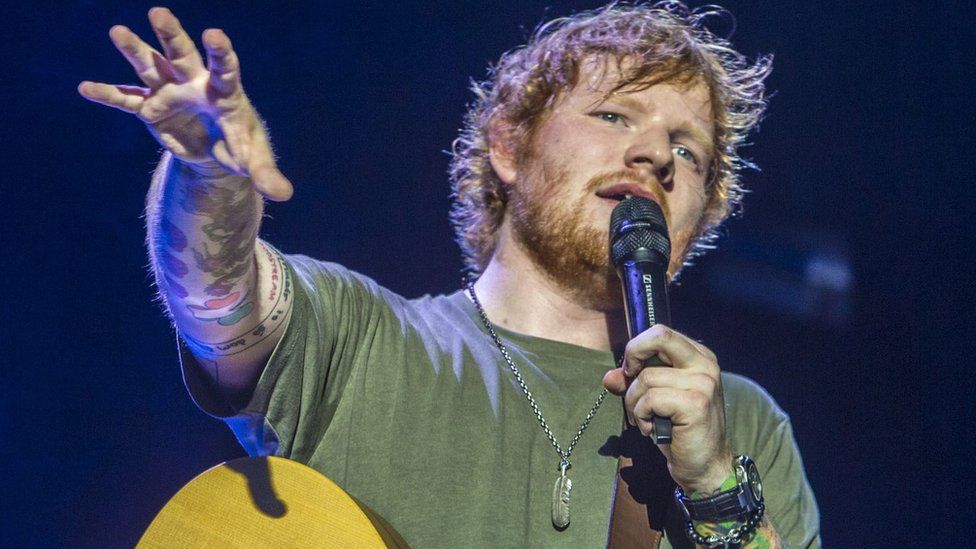 Singer Ed Sheeran has announced he is "taking a break" from social media as he is "seeing the world through a screen and not my eyes".
He also confirmed to fans that his third album is "on its way" and "is the best thing I have made thus far".
Sheeran has 16 million Twitter and 5.5 million Instagram followers.
He has just completed a world tour of his number one album x (pronounced "multiply") in Auckland, New Zealand.
Before the final show, he also tweeted that he was "buggering off for a while".
His world tour saw him play three sold out dates at London's Wembley Stadium.
His second album x topped the chart in the UK, Australia and the US and was nominated for album of the year at the Grammys. It won the Brit award in the same category.
Sheeran recently set up his own label, Gingerbread Man Records, and signed newcomer Jamie Lawson - whose album topped the UK chart - and Northern Irish singer Foy Vance.