Heartbeat star Jason Durr to play Poirot on stage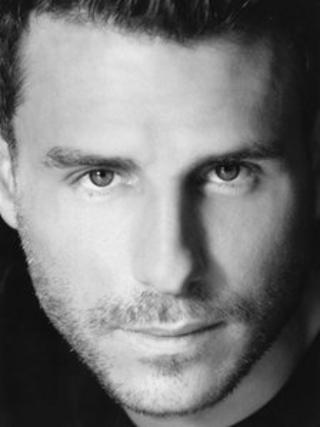 Actor Jason Durr, who is known for his roles in Heartbeat and Lewis, is to play Agatha Christie's detective Hercule Poirot on stage.
Durr played PC Mike Bradley in ITV's Heartbeat for six years, taking over as the lead actor when Nick Berry left.
He will take over from Robert Powell in Black Coffee, a play originally written by Agatha Christie in 1930.
The show will continue its tour of the UK and Ireland, beginning in Croydon, south London, on 3 June.
Poirot was most famously played on television for 24 years by David Suchet until the final small screen mystery was broadcast last year.
But the appeal of the Belgian detective endures, with crime author and poet Sophie Hannah due to publish a new novel featuring Poirot in September.