BBC iPlayer shows to be made available for 30 days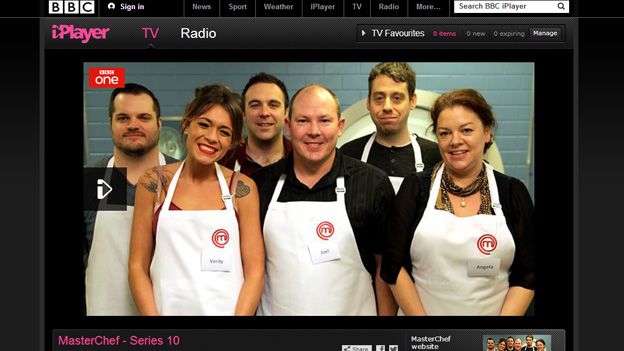 The BBC iPlayer's catch-up programmes will soon be available to watch for 30 days instead of seven, after plans were approved by the BBC Trust.
The changes are expected to be brought in this summer, following a formal assessment and advice from broadcasting watchdog Ofcom.
The Trust looked at the possible impact on audiences and the market.
The iPlayer receives around 10.7 million requests to stream or download TV and radio programmes each day.
Research published today as part of the Trust's assessment found that 91% of 1000 iPlayer uses questioned would be 'very' or 'quite' interested in the window being extended.
The idea was first suggested by director general Tony Hall in October 2013, as part of plans to make the service the "front door" or gateway to the BBC.
"BBC iPlayer is highly valued by audiences and has been a phenomenal success since it launched six years ago," said BBC Trust vice chairman Diane Coyle.
"It is important that iPlayer continues to evolve and meet the expectations of users."
These changes are likely to quadruple the number of programmes available but will see the end of the current 'series stacking' option, where viewers can download multiple episodes of a TV series.
The feature will still be available for radio programmes but individual TV episodes will have to be watched by their 30 day deadline - however only 30% of users questioned knew what series stacking was and used the service.
The Trust's report also took into account the proposal's financial implications on the BBC and other on demand video services, such as Netflix, Amazon and Channel 4's 4oD.
Broadcasting watchdog Ofcom concluded that the impact on others was "unlikely to be material".
The Trust said it was "a sensible move that will benefit audiences and provide a clearer and more consistent catch-up service."
However Ofcom did warn that when it comes to developing the pay-to-download BBC Store, the Trust should be aware that it could have a "cumulative impact on other operators".