Lost Johnny Cash album to be released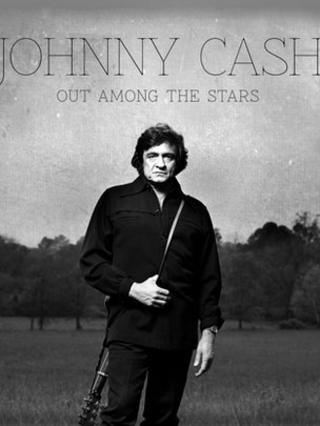 Twelve newly discovered tracks recorded by the late American singer Johnny Cash almost 30 years ago will be released next year as an album.
Out Among The Stars will be released in March, according to Sony Music's Legacy Recordings.
It will mark the first time the songs, including two written by Cash, have been made public.
The tracks were recorded for Columbia Records, in 1981 and 1984. Cash was later dropped from the label in 1986.
The recordings were found in 2012 when Cash's son, John Carter Cash, was cataloguing the singer's private archive.
"We were so excited when we discovered this," he told the Associated Press. "We were like, 'My goodness, this is a beautiful record that nobody has ever heard.'"
The album will feature three duets, two with the singer's wife June Carter Cash and one with Waylon Jennings.
Cash, who died in 2003 aged 71, is credited with helping shape modern country music.
The artist, best known for songs such as Ring of Fire and the Folsom Prison recordings, fell out of fashion during the 80s - before a resurgence with his American Recordings series in the '90s - but his son maintains that the tracks show Cash's voice in its "prime".
"He's pitch perfect. It's seldom where there's more than one vocal take. They're a live take, and they're perfect," said the younger Cash.
"Dad was always uniquely himself. He never modified himself... And later on the world would come back around."