Sundance Film Festival sees comedy stars go serious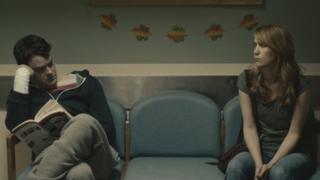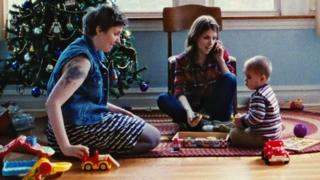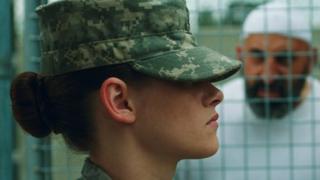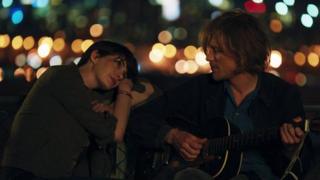 Ex-Saturday Night Live regular Kristen Wiig and Girls creator Lena Dunham are among the US comedy stars who will be seen in a more serious guise at next year's Sundance Film Festival.
Wiig will appear alongside fellow SNL veteran Bill Hader and Modern Family's Ty Burrell in The Skeleton Twins, a drama about estranged twins.
Dunham will appear in Happy Christmas, another story of siblings reuniting.
Sixteen films in all feature on the event's official competition line-up.
More than a hundred more feature-length films will screen during the independent cinema showcase, which runs in Park City, Utah from 16 to 26 January.
"Comedians are big this year,'' said festival director John Cooper. "A lot of these roles are setting up typical comedic actresses in roles that are a little deeper.
"In general, a lot of actors are being drawn to independent film because of the quality of interesting roles that they can play.''
Other big names who will feature at January's event include Twilight star Kristen Stewart, who plays a guard stationed at Guantanamo Bay in Camp X-Ray.
Recent Oscar winner Anne Hathaway stars in Song One, another story involving siblings set against the backdrop of Brooklyn's music scene.
Music also features in Low Down, a biographical drama recreating the fraught relationship between jazz pianist Joe Albany and his daughter Amy Jo.
John Hawkes and Elle Fanning take the lead roles in a cast that also includes Glenn Close and Game of Thrones stars Lena Headey and Peter Dinklage.
Actor John Slattery makes his directorial debut with God's Pocket, a hard-hitting drama set in a fictional blue-collar Philadelphia neighbourhood that features his Mad Men co-star Christina Hendricks.
Attendees will also have the chance to catch Aaron Paul - fresh from cult TV success Breaking Bad - appear in Hellion as the irresponsible father of two troubled children.
More than 12,000 titles were submitted to this year's festival, 72 more than the number submitted to 2013's event.
Wiig's Sundance appearance will follow a busy December that will sees her appear alongside Will Ferrell in comedy sequel Anchorman 2 and with Ben Stiller in The Secret Life of Walter Mitty.