Rare Andy Warhol polaroids go on show in London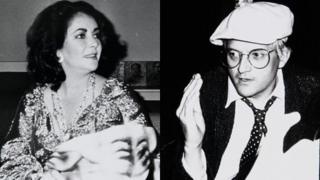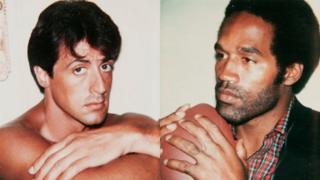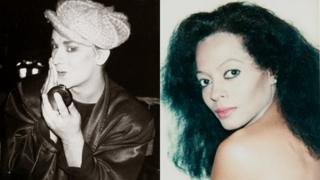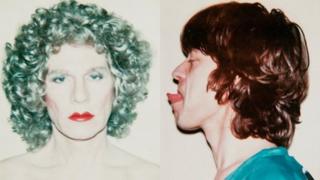 A collection of rare Andy Warhol polaroids have gone on display at an exhibition in London.
The photographs include a series of self-portraits, together with iconic shots of celebrities, including Mick Jagger and Elizabeth Taylor.
The images, many of which have never been seen in public before, are owned by private collector James Hedges.
The exhibition, which is being shown at Privatus in London's Grosvenor Street, runs until 1 March.
Other pictures include still-life shots of supermarket shelves filled with cat food and a collection of bottles.
Warhol was a leading exponent of the pop art movement which flourished in the 1960s, with images of Marilyn Monroe and Campbell's soup cans among his most famous works.
He died in 1987 aged 58, after complications following gall bladder surgery.