New online Aardman film features Morph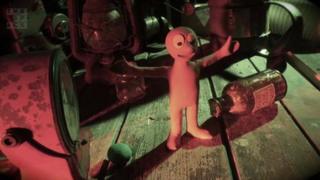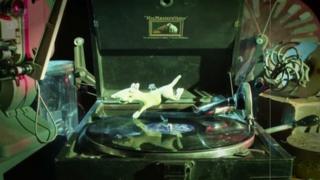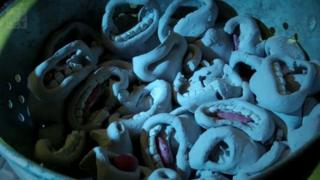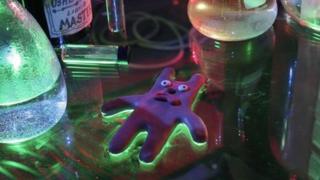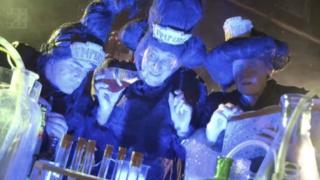 Wallace and Gromit creators Aardman Animations have created a new online film featuring the classic TV character Morph.
The film has been unveiled to celebrate 38 years of the British theatre and arts company, Forkbeard Fantasy.
It also includes footage of the moment Morph and other plasticine characters were created from a blend of "secret ingredients and and scientific wonder".
It will be available to watch on the digital arts service, The Space.
Forkbeard Fantasy is made up of a group of artists who have been creating performances, installations and interactive exhibitions across the UK and abroad since the mid-1970s.
The animated plasticine character Morph was produced for the BBC by Aardman Animations, first appearing on BBC children's television with the late Tony Hart in 1977.
He lived in an artist's wooden pencil box.
To watch the new film, users will have to play two online games based on Forkbeard's classic shows - The Fall of the House of Usherettes and The Bonehunter.
They will also have the opportunity to navigate through Forkbeard in Space, a 360 degree panorama view of Forkbeard's studios that have been inspired by the theatre shows, cartoons and animation props featured throughout the theatre company's 38 year history.
Aardman Animation's film, Forkbeard in Space and the online games are one of 51 commissions made by the Arts Council for The Space, a digital arts service developed by Arts Council England and the BBC.