Photographer Dody Weston Thompson dies aged 89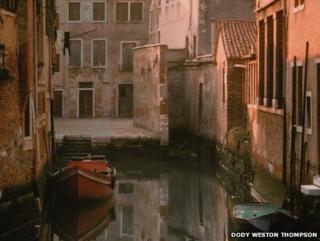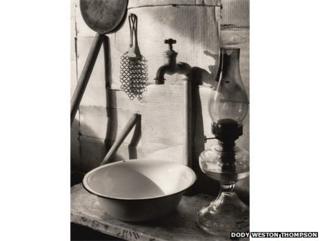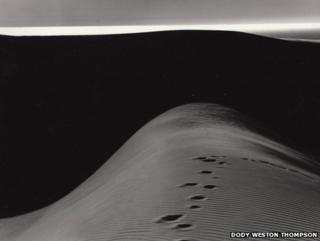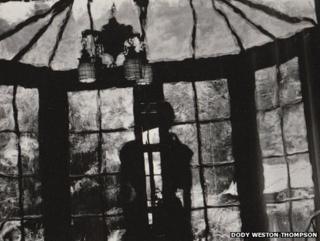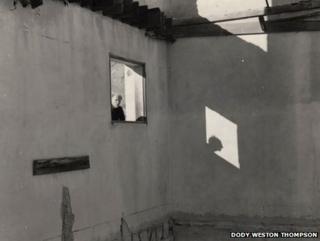 Award-winning photographer Dody Weston Thompson, who co-founded the prestigious photographic journal Aperture, has died aged 89.
A spokeswoman for the family, Helen C Harrison, said she had died on 14 October in Los Angeles.
During her career Thompson assisted photography icons Ansel Adams and Edward Weston, her father-in-law.
She favoured the style they made popular, creating sharp-focus, realistic images of natural objects.
In 1952, Weston Thompson became the second photographer to win the San Francisco Museum of Art's Albert M Bender Award, following in the footsteps of Ansel Adams.
She was once married to photographer Brett Weston, Edward Weston's son. The pair travelled the US together, taking memorable images around the country, and remained friends until his death in 1993.
The photographer was later married to aerospace executive Daniel Michel Thompson for 48 years. He died in 2008.
Weston Thompson also worked with Lou Stoumen on his acclaimed documentary films The Naked Eye and The True Story of the Civil War, which won an Oscar in 1957.