Beyonce quits A Star is Born remake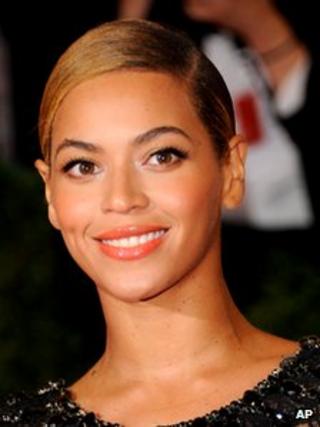 US singer Beyonce Knowles has quit director Clint Eastwood's remake of Oscar-winning rock musical A Star is Born.
She told E! News in a statement: "For months we tried to coordinate our schedules to bring this remake to life but it was just not possible."
She added: "Hopefully in the future we will get a chance to work together."
The film is an updated version of the 1976 movie starring Barbra Streisand and Kris Kristofferson.
It tells the story of Streisand's up and coming female singer who falls in love with an established rock star, played by Kris Kristofferson, only to find her career on the rise whilst his fades.
The film won five Golden Globes, while Streisand's song Evergreen was rewarded with an Oscar.
Previously, the story had twice been filmed as a drama - with Janet Gaynor playing an aspiring actress in the 1937 original, and Judy Garland and James Mason taking the leads in the 1954 version.
Knowles's departure has left Eastwood's project with no female or confirmed male lead. At the time of writing, Warner Bros had not commented on the situation.
But according to trade magazine Variety, Eastwood has expressed some interest in jazz musician Esperanza Spaulding taking over from Knowles.
The film's script is being written by screenwriter Will Fetters - who wrote the 2010 film Remember Me, starring British actor Robert Pattinson.
Knowles recently lent her voice to the forthcoming animation Epic, co-starring Colin Farrell and Aerosmith's Steve Tyler