Children's animators commit to UK with new series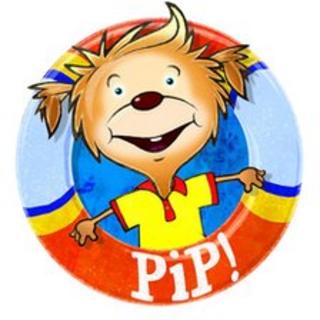 The animators behind Dangermouse say they are committed to filming their latest production in the UK, following Aardman's threat to quit the country.
Brian Cosgrove and Mark Hall have joined forces with Jakers! creator Francis Fitzpatrick to create a new series called Pip!
The news comes after Aardman's head of TV said the company may move abroad because costs in the UK are too high.
Miles Bullough said the UK's animation industry faces a "crisis".
He told Radio 4's The World This Weekend that home-grown shows are being lost to cheaper foreign competitors.
Pip! has not secured a major UK broadcaster yet, although Cosgrove, Hall and Fitzpatrick Entertainment (CHF Entertainment) is confident of signing a deal by the end of the year.
CHF said that while it "agrees that the UK doesn't offer favourable tax breaks like some other countries," the company was committed to producing Pip! in the UK.
It will use the government's Enterprise Investment Scheme to fund the project.
The government contributes up to 30% of its budget via income tax relief.
Mr Fitzpatrick said he hoped when production was under way, it would create at least 75 jobs in the Manchester area.
Cosgrove and Hall were behind the Bafta-winning film Wind in the Willows, which they followed up with a TV series in the 1980s.
They also created Chorlton and the Wheelies, Jamie and the Magic Torch and Count Duckula.