Global Charles Dickens festival planned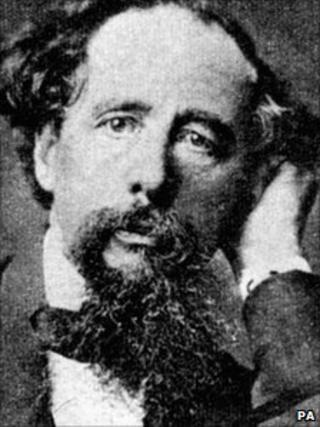 A global festival about author Charles Dickens will take place next year for the 200th anniversary of his birth.
Dickens 2012 will span more than 50 countries and encompass literature festivals, film screenings, theatre shows and teaching initiatives.
The programme has been devised by the British Council in conjunction with the Charles Dickens Museum, Film London, Penguin and other organisations.
Claire Tomalin, author of a new Dickens biography, is among those involved.
Running from October to spring 2012, the scheme will seek to "engage audiences overseas both with Charles Dickens and with the best of contemporary British creative talent".
Participating countries include Burma, China, Iran, Pakistan, Singapore, Syria and Zimbabwe.
A key component will be The Uncommercial Traveller, a theatre piece devised by the Punchdrunk company that will be performed in Pakistan next February.
According to the British Council's Susie Nicklin, the scheme will "stimulate intellectual debate about Dickens' international legacy".
The announcement coincides with the start of work on a new film version of Dickens's Great Expectations in the UK.
Mike Newell, of Four Weddings and a Funeral fame, will direct a cast that includes Ralph Fiennes, Robbie Coltrane and Helena Bonham Carter.
This Christmas will see a BBC One adaptation of The Mystery of Edwin Drood that will give a new ending to the writer's famously uncompleted novel.
Other plans to mark the anniversary next year include an exhibition at the City of London Museum, a season of Dickens films at the BFI Southbank and a new Dickens coin from the Royal Mint.