Working for less than the minimum wage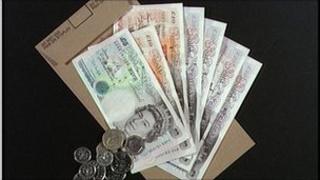 Next month the minimum wage is due to increase but we are investigating how many thousands of people are working for less than the minimum.
Are you working for little or, in some cases, no money at all?
Do you feel you are being ripped off by an employer, or that you have no choice?
You might work in the catering, hospitality, security or building industries.
This request is now closed. Thank you for your comments.