News of the World accused of hacking Milly Dowler's phone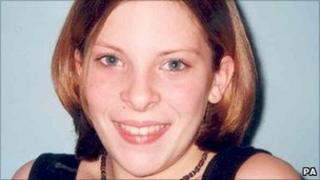 This round-up of today's main media stories looks at the latest revelations in the News of the World phone-hacking investigation.
A Guardian investigation accuses the News of the World of illegally targeted the missing schoolgirl Milly Dowler and her family in March 2002, interfering with police inquiries into her disappearance. The newspaper goes on to say Scotland Yard's investigation is likely to put new pressure on the then-editor of the paper, Rebekah Brooks now Rupert Murdoch's UK chief executive; and her then deputy, Andy Coulson, who resigned in January as the prime minister's media adviser.
The BBC adds a lawyer for the family also says an investigator working for the News of the World allegedly hacked into the Milly Dowler's mobile. Mark Lewis said police told her parents that Glenn Mulcaire hacked into her voicemail while she was missing. News International said: "This is clearly a development of great concern and we will be conducting our own inquiries as a result. We will obviously co-operate fully with any police request on this should we be asked."
Digital Spy says "the BBC has insisted that it is not planning to ban its staff, talent and writers from using social networking sites such as Twitter". The site explains that it was reported that the corporation is looking to forbid its top talent from posting on sites such as Twitter, Facebook and internet forums to prevent anyone leaking sensitive details regarding their involvement in BBC productions.
The allegation that a private investigator working for the News of the World hacked into murdered Milly Dowler's mobile phone dominates the papers, as reported in the BBC's newspapers review.