Public to pick Desert Island Discs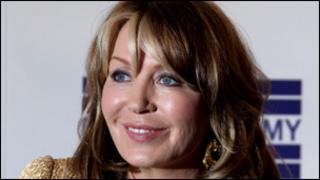 Radio 4 listeners are being invited to choose their own Desert Island Discs, via the station's website.
Until now, the long-running programme has only invited famous guests to choose the music which means the most to them.
The public can nominate their favourite pieces of music up until 1400 BST on 3 June.
Desert Island Discs presenter Kirsty Young will reveal some of the choices on a special show on 11 June.
"Every castaway is unique, but the one thing they all say to me is how difficult it is to choose their eight discs," said Young.
"Now the nation has a chance to share in the agony and ecstasy of making their very own selection."
Since the programme's inception in 1942, the top Desert Island Disc chosen by guests has been Beethoven's Symphony No. 9 in D minor Choral.
Omitting classical recordings, the most popular selection has been Edith Piaf's song Non, Je ne Regrette Rien.